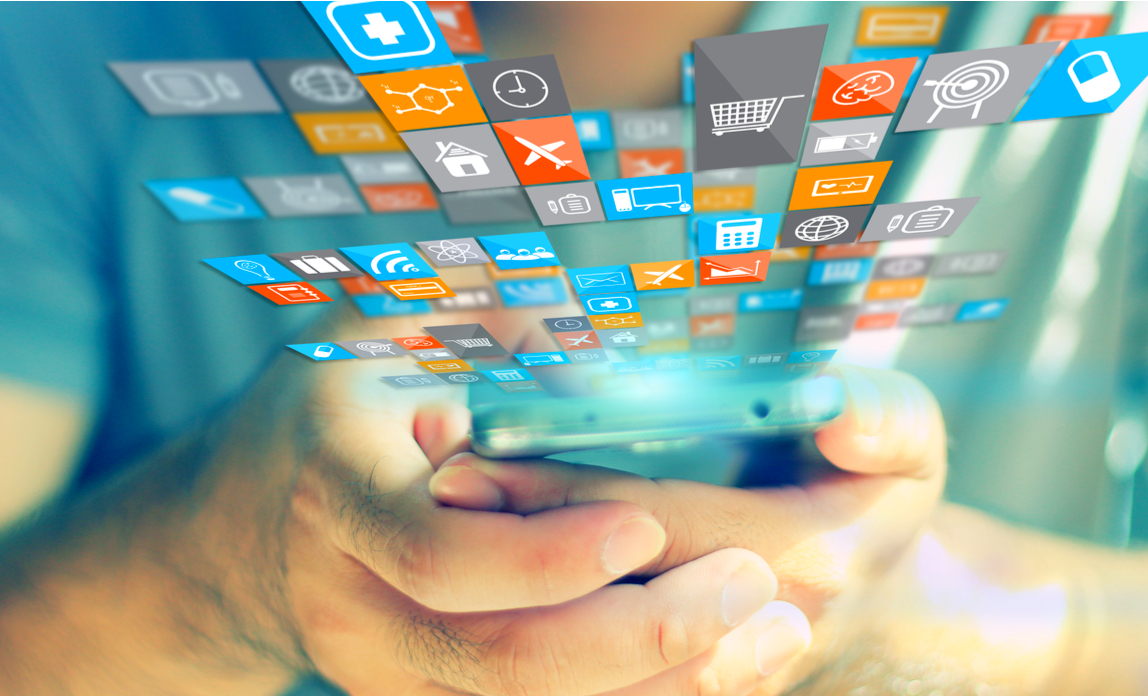 Recent updates to the Facebook algorithm has sent the online business world into a frenzy, and that's putting it mildly.
However, this does not mean you need to scrap your Facebook strategy altogether, it's still the biggest social media platform around, after all! You just need to rethink the way you approach it.
First of all, calm down. This update has actually been coming for a while. Facebook had already started to prioritise engagement and human interactions.
In a nutshell, they're trying to improve the Facebook experience for everyone who uses it. Over the past year or so we've seen a huge upsurge in clickbait, fake news and dodgy marketers trying to "hack" the system.
The announcement just makes it all official. They've been looking at the data. They've been watching how we interact with each other and taken note of what we like.
One thing that's worth noting, is that Facebook announcements are usually pretty vague… and this one was no exception.
What changes are Facebook introducing?
I won't go into too much detail here, because there are already lots of posts out there outlining what we can expect, but here's an overview:
There's more of a focus on people, rather than pages. Particularly if those people are your friends and family. This will affect the organic reach of your page.
A percentage of your feed will be filled with the things you've "liked", a percentage will go to posts from your loved ones, a percentage will go to ads and a percentage will go to group discussions. This hasn't changed - the only thing that's changed is that you have to work a bit harder to make your content stand out. Anything that sparks a conversation will get an instant head start.
Tip #1: Join up the way you act
When you're creating your new Facebook strategy, don't just think about your business page. Think about your whole presence.
Think about how you show up in groups. Think about your performance on your personal profile. Facebook will take all of this behaviour into account when it "scores" you and determines whether you're creating value (and therefore whether you should be prioritised in the feed).
Tip #2: Spark conversation
No matter where you're posting, make sure you focus your energy on posts that are interesting and engaging for the people in your circle.
Encourage people to interact on your posts. Encourage debate and conversation. It doesn't have to something wildly innovative - you could just ask a simple question that's relevant to your expertise, relevant to your topics and is something you'd like to share some advice on.
And then - this part is important - when people start commenting on your posts, respond to them. All of them.
Note: this is not an excuse for engagement-baiting. So no more posts asking people to comment if they'd like a copy of your freebie. It's icky and Facebook knows it.
Tip #3: Pause the auto-sharing
I have a confession to make. Prior to the update, I was a bit of a lazy Facebooker. I used my page as a broadcast medium. I'd been letting Smarterqueue automate evergreen and curated contented, with little-to-no hands-on activity from me.
The first thing I did after reading through all the anticipated changes was to switch of my automated content. It's now much more worthwhile to share fewer, higher quality posts that actually keep people on Facebook, rather than sending them off to your website.
Tip #4: Get creative with how you cross-post your content
Switching off all of those automated posts left me with a bit of a conundrum because I still wanted to grow my podcast - I had to really think about how to do that without just sharing links to each episode.
I settled on a handy hack, aided by a tool called Repurpose.io - it automatically turns each of my podcast episodes into videos and sends them to my Dropbox. I can then download those video files and upload them to my Facebook page as native video… magic!
Tip #5: Dress up your page
Think of your Facebook page as a secondary website that should be presenting you in your best possible light. Have your offers on there as well as a clear link to your website. Show people exactly how to join your email list - I have all my freebies on my cover image and it consistently brings new leads into my business.
Treat it as what it is - a page that people can land on to find out more about your business.
To wrap up, although there are changes we all need to make in order to keep making the most out of Facebook marketing, it's definitely doable. Yes, it will be a little more time consuming than it was before, but if Facebook is a priority for you, it's worth the effort.
Follow the new rules, get chatting and the results will follow.
Copyright © 2018 Gemma Went, digital marketing consultant. You can listen to Gemma's podcast How to make Facebook work for you here.
contributor
Gemma has more than 16 years' experience in the digital world and worked for a variety of clients and agencies before setting up her own award-winning business.