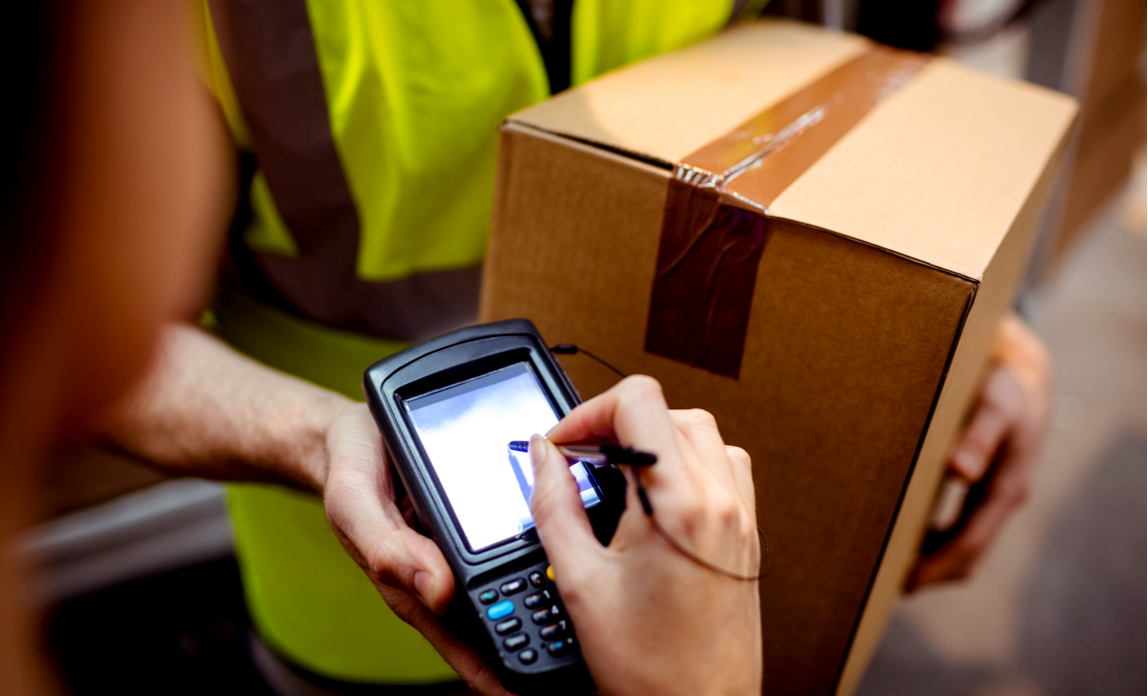 In the past, you would need a physical location for your startup before you could start selling goods to the general public. The internet has changed all that and new business owners can use ecommerce stores to appeal to a wider audience.
With a minimal investment, you can start making money via an ecommerce website. Two of the key factors you should focus on is having an appealing website and ironing out your delivery and shipping details. Whether using couriers to France or a domestic shipping company, you will have to find cost-effective and convenient shipping options for your customers. Here are four tips on shipping for ecommerce businesses:
1. Have a clear shipping policy
Being vague about your shipping and return policies is one of the worst thing you can do. When customers are buying goods online, they want to know what your policies are. Tell customers what their goods will cost to ship and the total price of their purchase. If you are not clear, customers may abandon their shopping carts and go elsewhere. If you are unsure what your shipping policy should include, looking at an established competitor's site is a great idea.
2. Give your buyers shipping options
Most ecommerce shoppers will use the standard shipping option. However, there will be times when a shopper needs to get their shipment quicker. You should provide customers with alternative shipping options so they can choose the shipping that works best for them. The more options you offer your customers, the easier you will find it to keep customers happy and loyal. Working with a reputable shipping company will allow you to offer customers various shipping options at affordable prices.
3. Avoid making money on shipping
If you offer free shipping on your products, you will need to absorb the cost or increase the price of the product to cover them. Trying to make money on shipping will backfire if your competitors offer lower postage costs. The last thing you want to do is lose a sale due to this type of mistake. Reworking your prices is a great way to cover shipping costs without your customers getting upset in the process.
4. Provide real-time shipping information
Most ecommerce site builders offer a variety of plugin options. Some plugins will show a customer what their shipping costs will be and provide real-time shipping information. These programs help your customers avoid nasty shipping surprises along the way. If you are unsure about how to add plugins to your site, ask your web designer if they are compatible with your site.
The easier you make it for your customers to buy from your ecommerce store, the more success you will ultimately have.
Sponsored post. Copyright © 2018 Jennifer Carson for Globex Outreach.