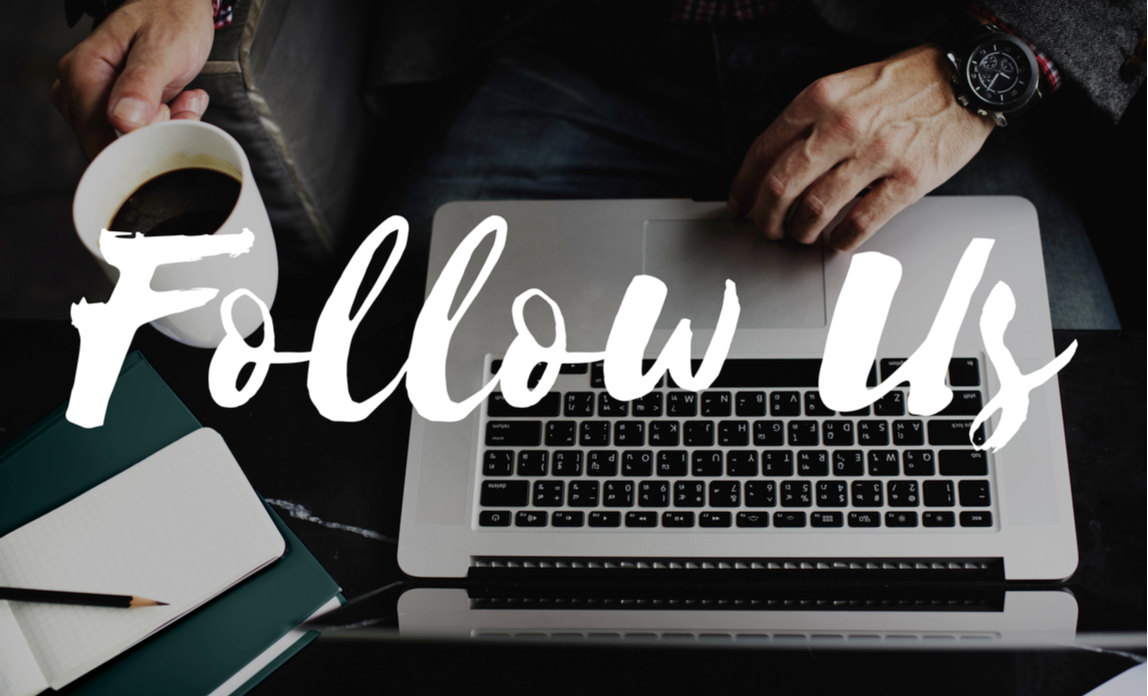 Some of the most followed Instagram users today include actress and singer Selena Gomez (131 million), pro footballer Cristiano Ronaldo (117 million), and pop diva Ariana Grande (116 million).
A couple of brands have also earned a spot on the top 25 Instagram accounts, namely Nike (75 million) and Victoria's Secret (58 million). If you're in business, you may be wondering how you can attract this type of following.
While it obviously helps to be well-known, the reality is that there is no reason why you can't start working toward these higher numbers. In fact, there are three things you can do, starting today, that can help you do just that.
1. Use images that resonate with your target audience
What sets Instagram apart from many other social media platforms is that it relies solely on images. If you don't use pictures that resonate with your target audience, you're probably not going to be followed.
The key is to think about what you'd want to see if you were them. For instance, if, like Nike, you sell running shoes, your target audience will appreciate pictures of people running in different terrains.
How do you find these types of images? One of the best options is to use an image search engine, such as Google's. By doing an advanced search, you can even make sure the image is not copyrighted, thus free to use in your marketing campaign.
2. Choose hashtags that inspire Likes
Another way to grow your Instagram following is to use hashtags that inspire people to Like your profile. Though this particular trend started on Twitter, it has spread to the other social media sites as well, making it easier for users to find the topics they care about most.
When choosing hashtags, think about the words your customer base may use to find businesses, products or services. Another option is to include some of the most used hashtags on Instagram to help you increase your Likes. Incorporate #love, #beautiful, #like4like, #picoftheday, and #tbt in your posts - and watch your Instagram numbers grow.
3. Post at the best times
Because Instagram is a social site, you will get the best results if you post at the times of day when your target market are most likely to be online. After all, you can have the best post in the world, but if no one is online to see it, it might as well be the worst.
According to one poll, more than half of social media managers surveyed said that anytime between 11am and 1pm or between 7pm and 9pm are the best times to upload your pics. This is primarily because people are often online when they are taking a break from work. The slowest times are between 3pm and 4pm.
If your target audience is businesses, publish most of your posts on working days when your target audience is most likely to be searching for vendors and product lines. If it is consumers that you're trying to reach, be aware that engagement is the lowest on Sundays.
Whether you currently have 100 followers or 100,000, by following these three tips - starting today - you can increase the number of people who want to interact with your brand. Who knows? Maybe this time next year, your business will be on the top 25 list.
Sponsored post. Copyright © 2017 Tim Erinwright, Wordpress developer and digital marketing consultant.