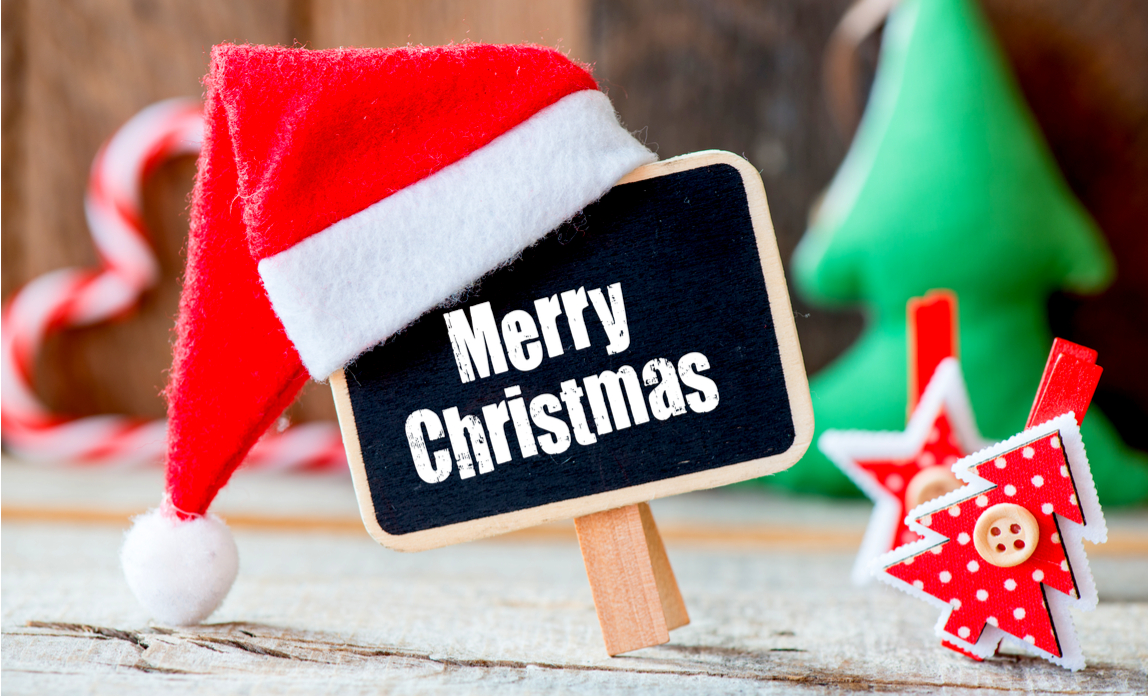 As 2017 draws to a close, we're getting ready to take a short break. It has been a busy year. Across the six Donut websites we've published a wealth of blogs, news, guides, case studies and articles – all with one aim, to help small business owners, sole traders and entrepreneurs like you.
We'll bring you more small business news, views and advice in 2018. In the meantime, in case you missed anything, you can catch up on some of the things we have learned this year on our blog (below).
Have a great festive break and see you in 2018.