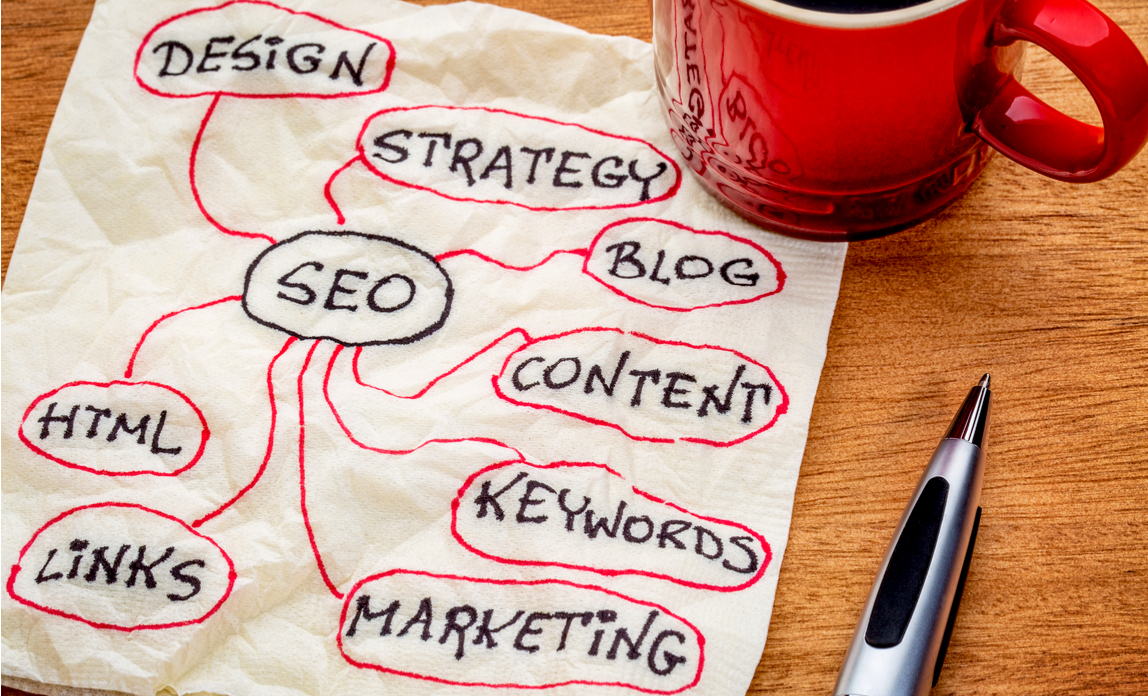 If you've just set up your business, you'll already have created a website to advertise your services.
You may think there's no need to do anything else, other than wait for people to visit it. But this is not a good decision.
If you don't market your business, then you'll struggle to sell your services or products. You need to make your website visible, otherwise it'll get shoved to the bottom of the pile, with competitors appearing much higher than you in search results.
About 140,000 new websites are created every day; a massive number. So now you can understand the importance of getting your site known and attracting traffic to it.
But how can you achieve this? The answer is SEO.
SEO stands for search engine optimisation. It is the process of making your site search engine-friendly. A good place to start is our SEO Uncovered eBook, full of information on how to improve your SEO practice.
If your SEO practice is good, your website will be found by people searching Google and other major search sites. This can bring in excellent traffic from people genuinely searching for a product or service like yours.
What exactly does SEO include?
There are certain practices that you need to adhere to to make Google happy and to trust your site enough to show it in search results.
Discover your keywords
First you have to work out which keywords and phrases people are most likely to use when they want to find a business like yours. Put yourself in the customer's shoes. If you sell bags and jewellery, you don't want customers to find you by searching for "boutique clothes shop". They'll be directed to your site, find that you don't sell clothes, and will exit your site pretty quickly.
Use a mixture of relevant short and long-tail keywords. Long-tail keywords are phrases rather than single words, such as "teeth cleaning in North East". It's also worth including your company name, for example "dining tables from John Lewis".
Remember that some keywords will be very popular and competitive. Realistically, when your business is still very young, your listing is less likely to appear at the top for a highly competitive search term such as "television" so it's worth using more specific words and phrases to start with.
On-page optimisation
This is about the content on your website and its structure. It includes using shorter sentences, breaking up paragraphs with bullet points, using your keywords within the content, including meta tags and alt text to label pictures, and using headers appropriately.
Index your site
If you want your site to be crawled (or found) faster by Google, you should upload your sitemap to Google Search Console (previously known as Google WebMaster). It will index your site and then add you to any relevant search results.
Collaborative post. Copyright © 2017 Sarah Elsley, Click Consult.