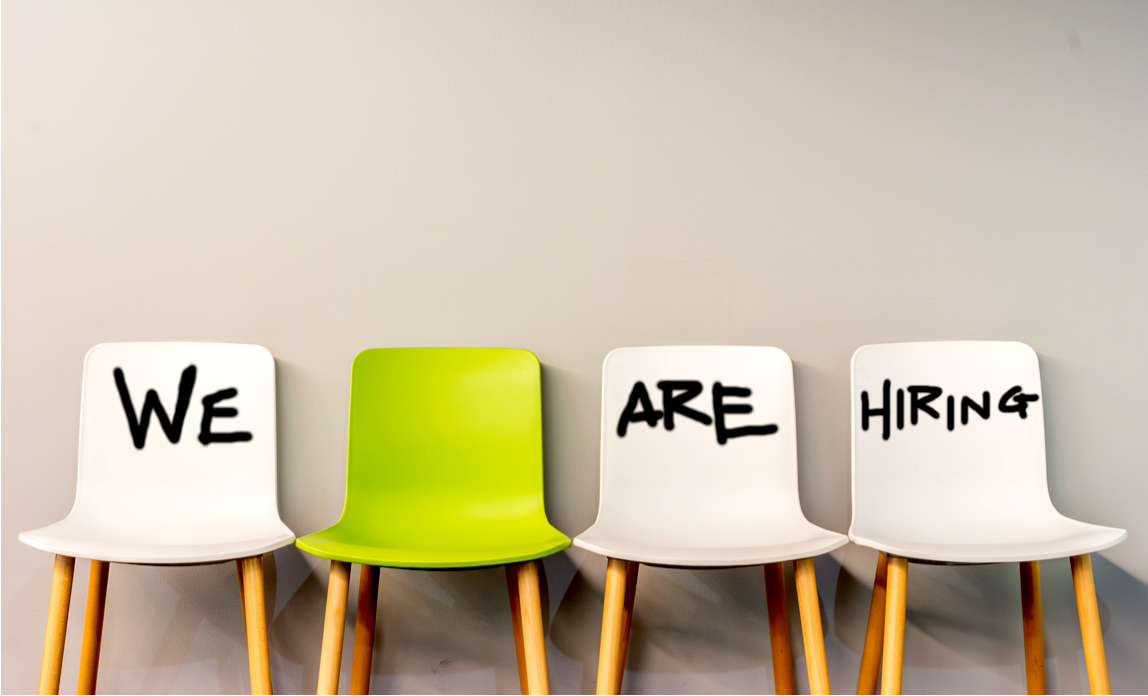 Advertising has changed dramatically over the past few years, especially with our ability to target the exact consumer we want to target.
The rise in tools like programmatic display and targeted social media ads means that we can reach anyone, however small their niche is. More importantly, we can reach only those people.
This has been insanely useful for marketing, but it seems that the marketing of job adverts has fallen behind somewhat with these tactics.
Posting job ads
Currently, businesses tend to post job adverts everywhere, throwing the net as wide as they possibly can. They cover every job site, every social media channel, every print magazine with job ads for the same position, without thinking who they will actually reach.
However, many recruiters then find that they are awash with candidates who have no relevant experience. They're snowed under with unwanted CVs and applications, making the entire process even lengthier.
This seems absolutely baffling to me. Who wants to spend their whole day sifting through piles of CVs? Not me; I automate mine using a software called Advance ATS.
However, many recruitment managers believe that the wider they spread the net, and the more CVs on their desk, the better the chances of making the right hire. In fact, they're just wasting time and money - both their own, and everyone else's around them.
Starting small
The best way to advertise for a job is to start off very small, advertising only to a specific niche of people who are likely to be both qualified and interested in the role.
Too often, recruiters look outside the business as their first port of call. Instead, you should start with your own employees, customers and vendors. These are people that know your business already and know who will likely be a good fit.
Another way to attract great talent is to offer your employees a bonus if they refer someone who makes it into the role. If you don't already do this, you're really missing out. By implementing a bonus scheme, you're effectively promoting job ads to people that might actually be interested in what you have to offer, and you're paying your own staff to deliver them right to your door.
Bonuses can also improve company culture - after all, what employee doesn't love a little top up to their pay packet at the end of the month? Just make sure your employees know where to forward the CVs to.
The perfect job candidate
Ultimately, you should be making the effort to really know and understand the right candidate for the role, before you cast your net. That way, you'll know exactly what you're looking for when you find it.
Using tactics like these can see a dramatic return for your talent pipeline. Instead of sending potential employees into a black pit of CVs, you will get quality talent delivered right to your doorstep. And everyone wins.
Sponsored post. Copyright © 2017 Billy Leonard is a senior content and outreach executive at Harvest Digital.