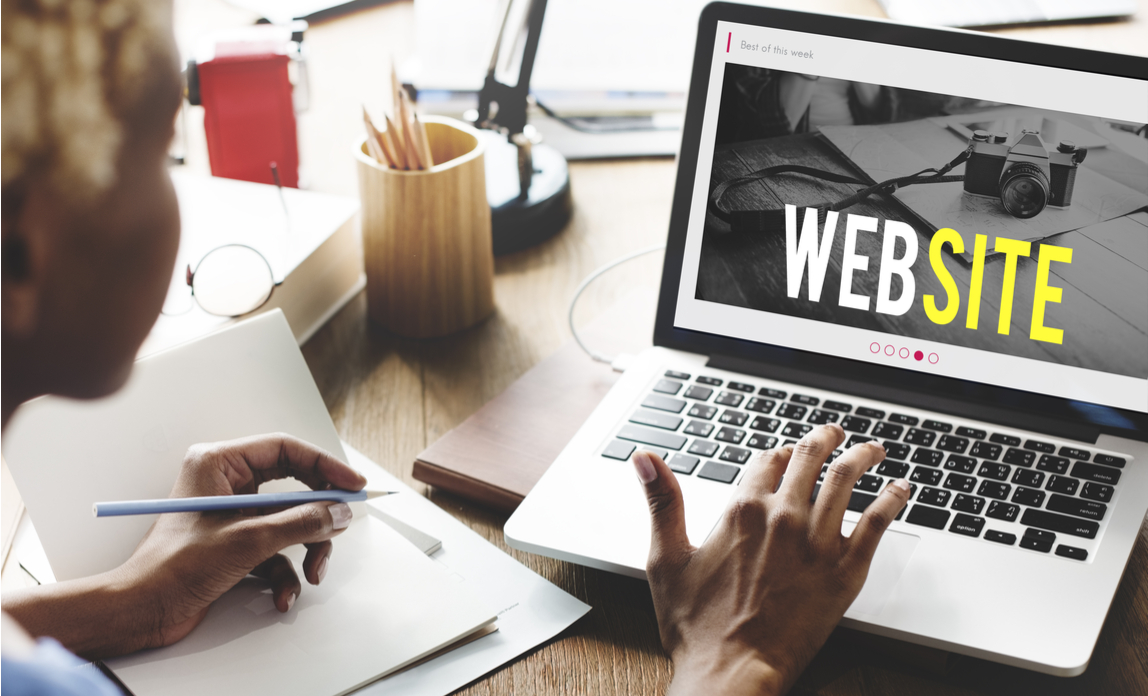 The best business websites can tell as much about a business as a visit to the business itself.
If you're a small business owner and you've launched a website that includes all the major elements, including sleek design, ease of use, quick loading times and a unified message, you're probably feeling pretty good about it and might be moving on to other areas of the business.
But it's important to stay close to your website and its workings, lest it suddenly loses some of the momentum that it built for you when it was first constructed.
Obviously, the first step is to put the site together, whether you do it yourself or get some expert assistance. But that's only half the battle because maintaining an effective business website takes upkeep and diligence. Here are some key issues to keep in mind:
Update the material
When a customer visits your website, they expect to see material that is completely up to date. It looks unprofessional when you've got a promotion listed that has been on your website for over for a year. If you have a blog, it makes a similarly poor impression if you haven't posted anything for months.
You have to find a way to make sure the site looks up-to-the-minute at all times. That might mean that you're constantly creating new material. Or it might be a good idea to delegate someone to do it for you if you're busy with other matters.
Monitor feedback
One of the hallmarks of an effective business website is that it allows room for customers to engage in a dialogue with the business owners. That could mean a suggestions page or a link where they can provide feedback or even a comments section on a blog.
Once that is in place, it's up to you to keep track of these comments and respond to them in good time. The upside of doing this is that you build loyalty with these customers. The downside of not doing it is that they will think you don't care about them.
Is it working?
If you haven't checked the site in a while, and something is malfunctioning, you will undoubtedly have annoyed anyone that was browsing on your site. It might also be costing you money if the malfunction is related to an area where customers buy products or services. At the very least, take a look every day and check to see if everything on the site is working correctly.
So don't rest on your laurels once your website is built. Think of it as a living thing that needs to be cared for and tended to so it can thrive.
Copyright © 2017 Robert Borden, freelance writer.