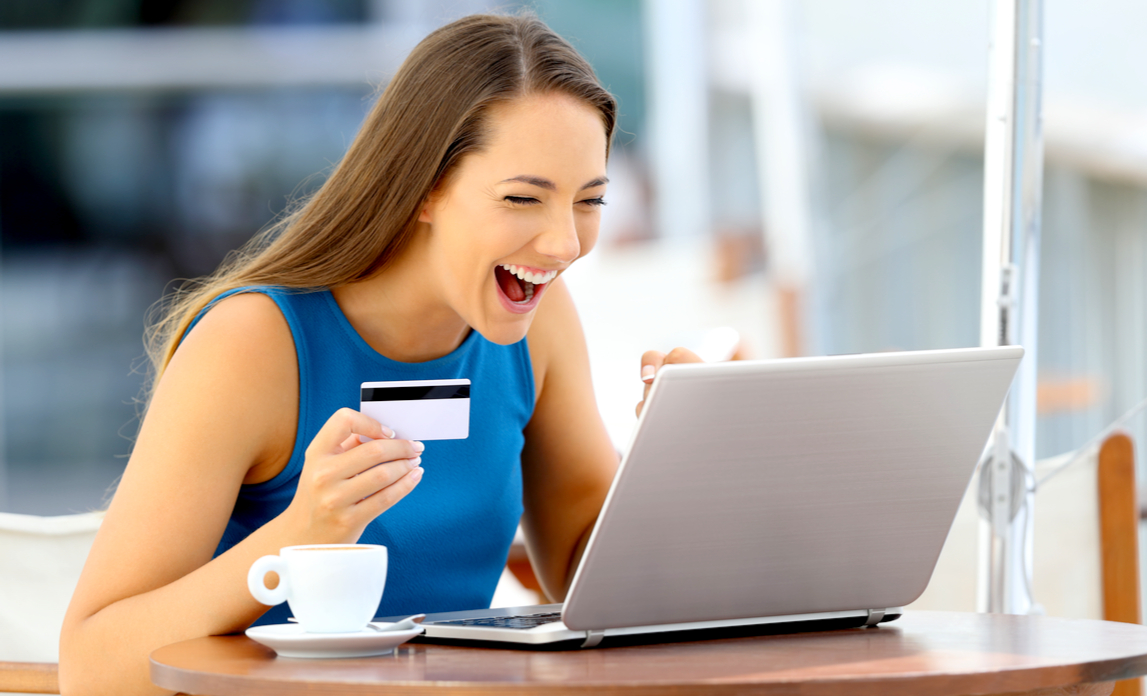 If you take recurring payments online, you'll no doubt use a payment service provider (PSP) of some kind. But did you know that the way you take your payments can have a significant impact on conversion rates? In other words, if your payment gateway (or full-service payment provider) provides a customer-friendly experience, they're more likely to end up making a payment - and they're more likely to come back to you again.
Improving conversion rates
For online payments, the conversion rate typically stands at 32%. If a customer has difficulty along the way, there's an increased chance that they'll leave before they get to the end of the process - even if they have a smooth journey right up until they reach the payment online service provider. It must convey trust and be simple to use or you could lose custom, and the ideal situation is that customers never leave your site on their journey, enabling you to maximise conversion rates.
Providing on-site payments or an embedded page (rather than redirecting to another site) is an important aspect of improving customer experience; in turn, it will improve conversion rates. Traditionally, taking customer data on-site has meant meeting time-consuming security requirements, such as PCI compliance. However, by using modern payment online service providers to take regular payments, businesses don't actually touch sensitive financial data, so you don't need to worry about these additional requirements.
What are the benefits of Direct Debit for customer experience?
With a growing number of businesses using online service providers for payments, it's hard to ignore the benefits of Direct Debit. Online payment management is an ideal solution for recurring billing and business-to-business invoicing - and it's proven to improve payment success rates, particularly among subscription businesses. That's because it relies on bank-to-bank payments rather than credit card numbers (which have expiry dates), so your customers don't have to worry about updating their details and you don't need to worry about chasing them for new information.
Online payment providers can help businesses reduce operational costs while maintaining performance. Since they automate the collection process of online payments and reduce payment errors along the way, the manual burden is taken away from your staff - and this ensures they have more time to spend interacting with customers. With this taken care of, they'll have the opportunity to focus on building long-term relationships, and they'll have more time to improve customer experience in other ways.
Modern Direct Debit is a flexible way to pay, too. Unlike alternative payment methods, businesses can update Direct Debits in bulk, so if anything changes (like price rises and VAT, for example), there won't be any interruptions to the collection process - and your customer won't need to take any action from their side. It couldn't be simpler.
Building customer trust
In addition, the Direct Debit Guarantee gives customers great peace of mind. As you may already know, this protects them against incorrect or unauthorised payments being processed through their account. By accepting Direct Debit as a form of payment, you'll show that your business is legitimate and secure, which is important to increasingly security-conscious customers - and this confidence will improve their experience with you.
Payment online service providers can give businesses a genuinely competitive advantage. It shouldn't be seen in payments and collection terms, but rather as a key part of the customer experience - and offering payment via Direct Debit with an online payment service could transform it for the better.
Sponsored post. Copyright © 2017 Billy Leonard is a senior content and outreach executive at Harvest Digital.