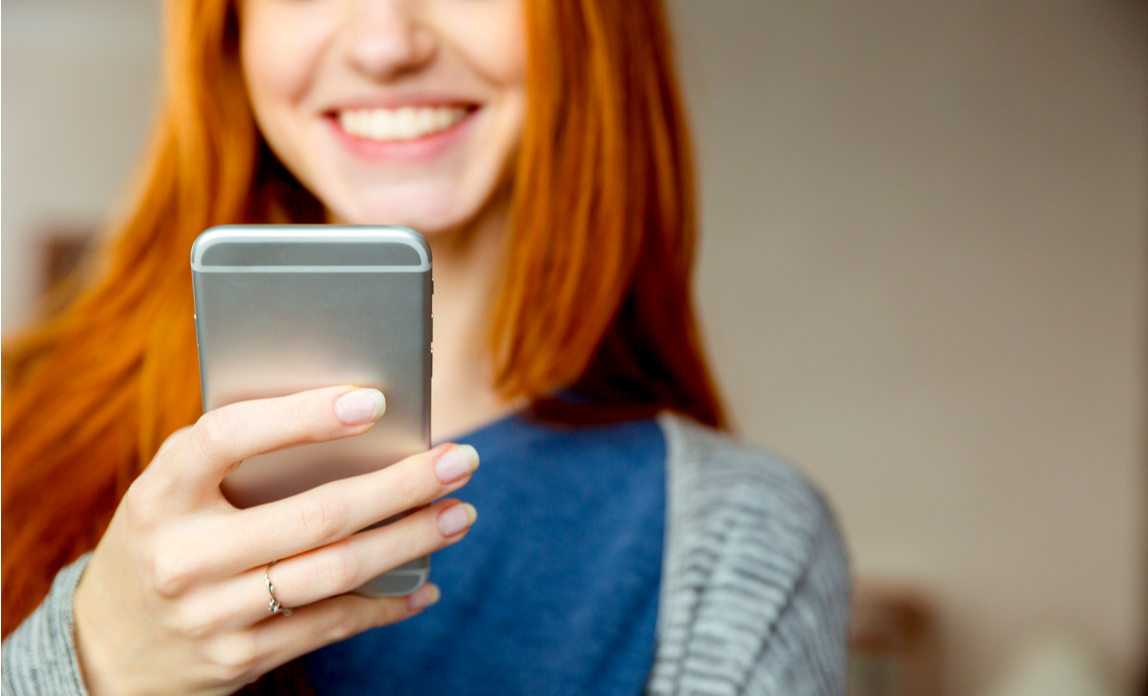 You've built an awesome database of customers who are now excited to hear from you by text - great stuff; you've also created the perfect message ready for your next campaign - perfect. Now it's time to make the magic happen.
Step one: Track interactions
The simple SMS message is a lot smarter than you think - 160 characters may be short but you can add value and content to your campaigns by including URL links so the campaign doesn't stop with the text message itself. Link to restaurant menus, event listings, ecommerce shops and web pages - you can link to pretty much anything. Not only are you enriching the message by providing more content but you're also sending traffic to your website and online media.
By running your link through a text URL shortener you'll never use more than 20 characters per link and will get the added benefit of being able to track response with intelligent text tracking so you can grab data on the number of click-throughs you get from each SMS campaigns, with details of who clicked and when.
Clicks are great and they show you who is interacting with your campaigns, but have you ever wondered what your customers are doing after they've clicked? Using Google's clever UTM link builder, you can add extra tracking to the URL in your text message. Not only will you know who is clicking and at what time, if you're tracking ecommerce in Google Analytics you can also see what revenue is being generated from your SMS campaigns too.
Step two: Analyse your campaign activity
Analysis is an integral part of every marketing campaign - did it work? What can be improved? How does it compare to other activity? These are all the questions that need answering so you can see what your customers are engaging with.
Once you've hit send and your SMS campaign has gone out to your customers, it's time to start seeing how it performs. It's worth considering what reporting and analytics your SMS platform offers, you'll want to see delivery reporting, click-through rates and replies for each campaign.
If you've also used Campaign URL Builder you can now log into your Google Analytics account and head to ACQUISITION >> CAMPAIGNS >> ALL CAMPAIGNS to see how your SMS campaigns are working after your customers have clicked.
Step three: Follow up with your customers
All that data is no good if you don't act upon it. If a customer clicks on the link in your SMS campaign, they are engaged and have shown interest in your brand and what you have to say. They might have clicked out of curiosity, because you had an awesome call to action or because they really love what you have on offer. Whatever the reason, that click is a sign that they are interested so don't let them go now.
Did they make a purchase after they clicked or have they signed up to your event? If so, great! You've found a way your customers love to be communicated with and some awesome content which helped to convert a sale - winner. Be sure to follow up with these customers with a thank you for their purchase or registration.
If they didn't complete a transaction, this could be for many reasons. How often are you distracted by something else whilst you're on your phone? With all sorts of apps and notifications popping up, it's easy for attention to be diverted. Try following up with a gentle reminder of what you have on offer; now could be the perfect time to make your offering time-bound too to add a bit of urgency.
Copyright © 2017 Holly Barber is marketing manager and SMS expert at FireText.