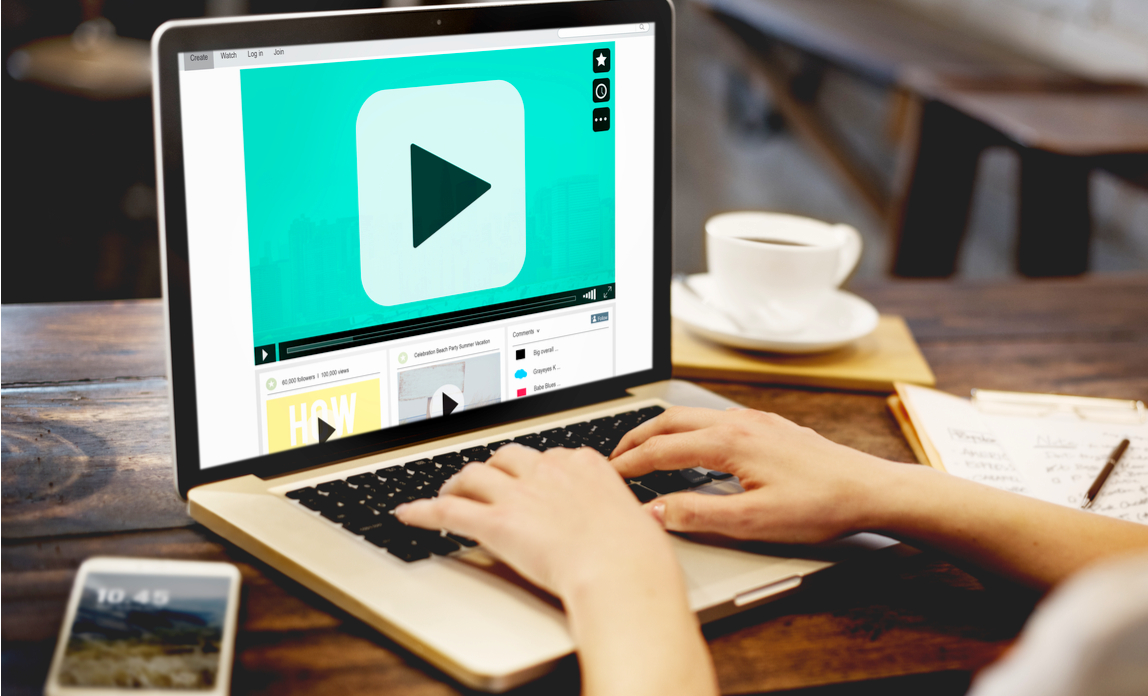 What's the most effective form of marketing on the digital platform? Is it all about memes, cleverly composed Tweets and pictures that paint a thousand words or is there still room for video?
Marketing, at its core, is about making contact; getting people to engage with your product or message. While smartly written copy may spark interest or a picture may catch the eye, with its interwoven threads of words, pictures, sounds and music, there is little more emotive than video.
Research shows that one third of all online activity is spent watching video; and the average user spends 88% more time on sites with video features.
It's not surprising then, that 93% of marketers are currently using video for online marketing, sales and communication. The problem is that while video is undeniably popular, there are few statistics available to validate its efficacy. What's video's ROI? How can it really help your business?
The benefits of video marketing
The real beauty of video is its flexibility. You can use the same format to appeal to a range of emotions, and it's emotion that really sells. Just think of the last impulse purchase you made - was it driven by logic? Did you think it through? Or were you compelled by an emotive need? My money is on the latter. And video is really good at triggering that.
According to ComScore, video increases email click-through rates by 200-300%, and 64% of people say that they are more likely to buy a product online after watching a video about it. Why? Because the other thing about video is that it delivers clarity.
A video conveys a million words
A carefully composed video can, in two minutes, provide all the information about a product or service that a potential customer may need, with minimum effort on the customer's part. The strength of video to convey a message is such that Forrester researcher, Dr James McQuivey, claims that just one minute of video delivers as much information as 1.8 million words. While that might be difficult to prove, with the combination of visual and auditory simulation, it's probably not far wrong.
And it's the combination of senses that video works on, which makes it so good at attracting the viewer's attention. The vast majority of people are inherently lazy; reading text and interpreting clever imagery requires a degree of effort, which watching a video does not. This means that a video marketing message can be absorbed without the recipient even realising it. And that is probably video's greatest superpower.
Can you afford not to invest in video marketing?
Copyright © 2017 Matt Gardner, director of Vebu, providing a cost-effective corporate video services, including marketing videos, animation, explainer videos and event filming.