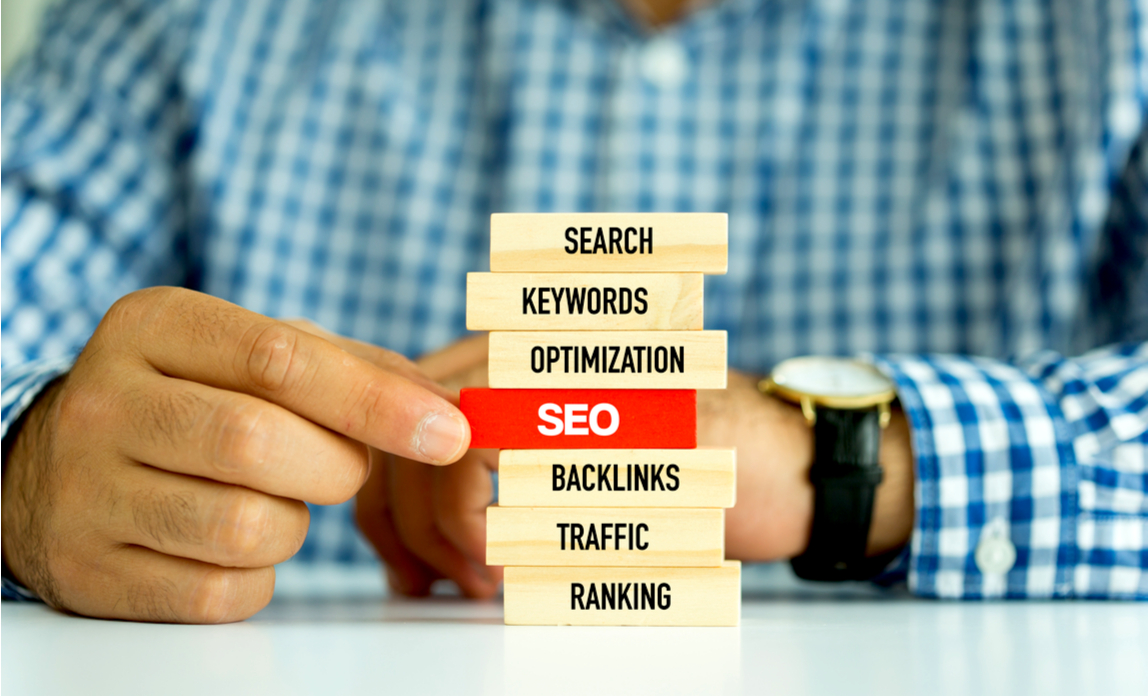 Is your digital marketing agency fixated with search engine results pages (SERPs)? Do they use the terms digital marketing and SEO almost interchangeably?
Digital marketing is one of the most rapidly evolving disciplines in the modern business environment. While every function has felt the effects of the digital age, it is fair to say that traditional marketing has, in many respects, been turned on its head by the technological revolution.
But there is more to digital marketing than Google rankings.
While marketing methods have changed, the aims are not so different. If your digital marketing agency is focussed purely on improving your search rankings and nothing else, it could be time to re-evaluate your strategy, and even your agency.
What is digital marketing?
In simple terms, a digital marketing expert will use a wide variety of digital tools to promote and sell products and services to people who want to buy them.
Of course, this covers an enormous range of activities, including identifying the target demographic, zeroing in on what is important to them and working out the best methods for convincing them that your product or service can meet their needs better, quicker or cheaper than your competitor's offering.
One of the most important tools in a digital marketing campaign is search engine optimisation (SEO).
SEO
We all know that SEO is vital. But to say that SEO is all about better search rankings is like saying a house is all about keeping the rain off you while you are sleeping.
Your SEO expert will use a broad range of tools, and while all of these come together to improve your search rankings, they also bring a whole host of other benefits. For example, effective content marketing and social media can both have a major impact on increasing traffic, conversion rates and brand recognition.
Beyond the rankings
Make no mistake, improving your rankings on Google and other search engines is a hugely important part of SEO; and SEO is a hugely important aspect of digital marketing.
But a highly effective digital marketing strategy must take a holistic approach. You might have the best rankings in the business, but if they are for the wrong keywords, then your conversion rates will suffer and your business will go nowhere.
Today's digital marketing experts need to understand the significance of every aspect of a marketing campaign, and approach it from an angle that includes all the traditional areas of marketing as well as the new ones.
Take a step back and look at your digital marketing campaign to ensure it covers all the bases. If it doesn't, it might be time to consider a digital marketing agency that takes a broader view.
Sponsored post. Copyright © 2017 Jon Wade is content manager at Freelance SEO Essex.