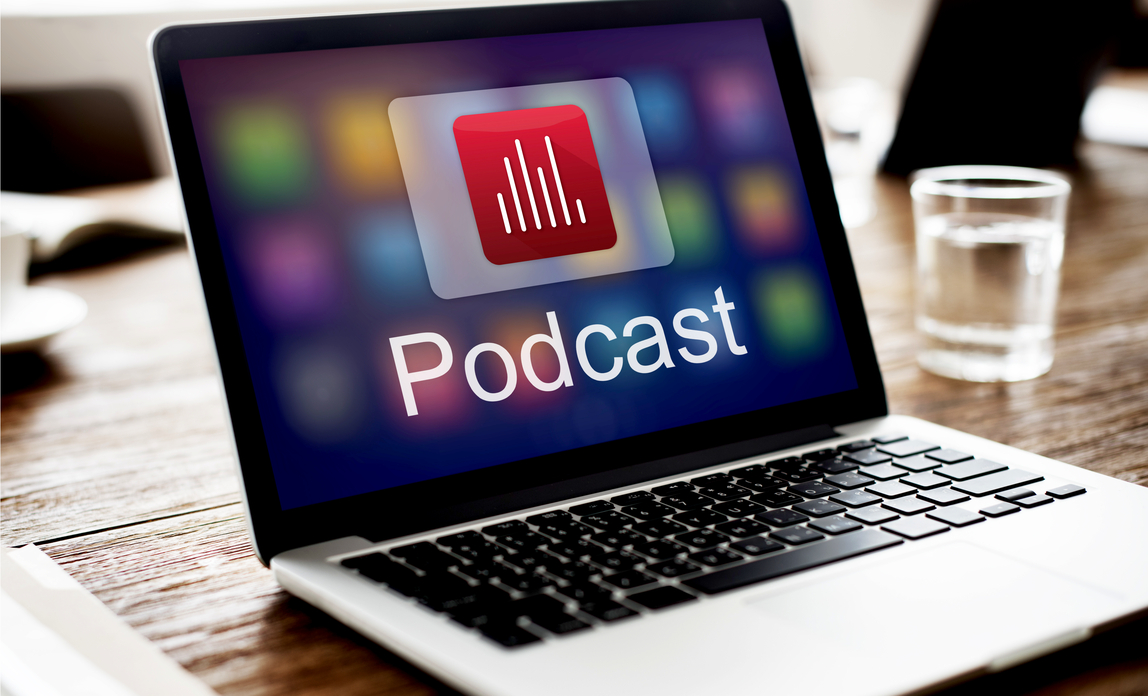 We have two great podcasts from our lead ecommerce expert Chloe Thomas this month.
Chloe talks to Michael E Gerber, author of some 28 popular business books including the seminal best-seller The E-Myth. Here he tells Chloe about his latest book, Beyond the E-Myth.
In her second podcast, Chloe talks to Filip Valica, host of the Product Start-up Podcast.
Copyright © 2017 Chloe Thomas of eCommerce Masterplan.
contributor
Chloë has been working in e-commerce since 2003, learning how to increase orders, up customer retention, and manage customer service well, in businesses from the high street to start ups.