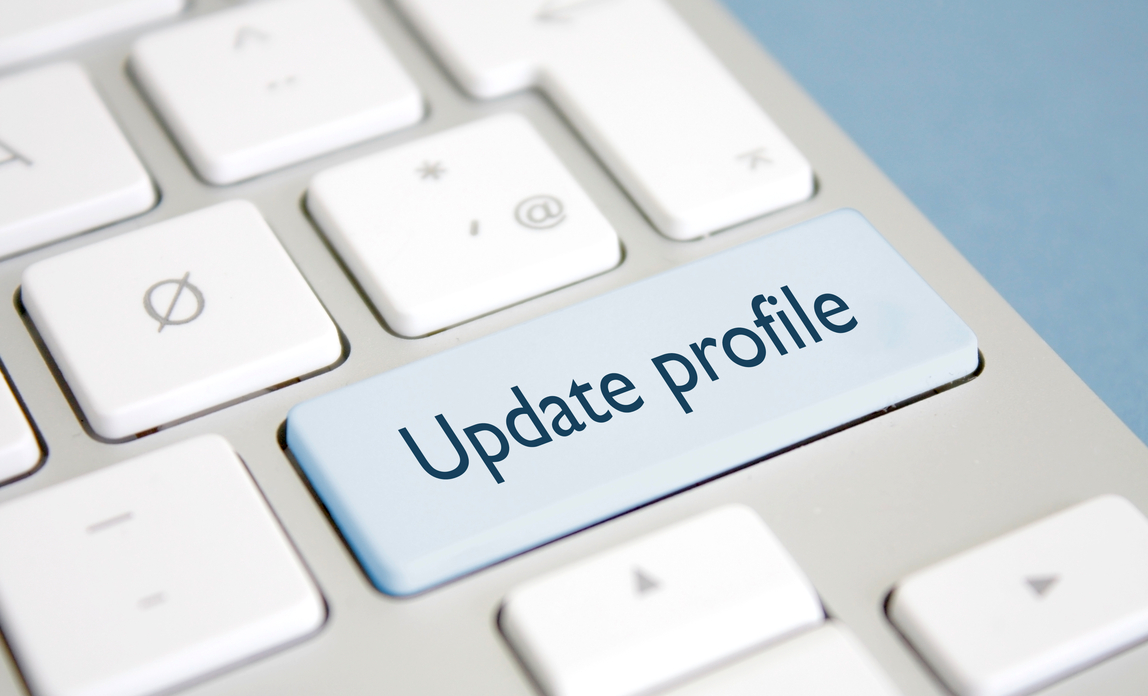 You only get one chance to make a good first impression. In the real world we pay close attention to how we appear but we tend to be somewhat lazier about how we look online.
Google yourself
Go on, search for yourself. We all use search - for people, for companies, for products and services - and we make decisions based on the information we find. Are you happy with the links that appear when someone searches for you, or your business? If not, it's time to take action…
Assess your online profiles
Whether you're an individual or a business, the images and words on your social profiles matter. But on social media, you have less time to make an impact than you do in person. It's like a ten-second job interview.
Your profile photo not only appears beside your name on each channel; it can also appear on a Google images search - so make sure it's professional. You need a good head and shoulder shot, looking at the camera, preferably with a smile!
Cover/background images are equally important since they're the largest visual a visitor will see. Make sure the images you use are good quality, and again ensure you're giving the right impression.
In the short space of a bio (160 characters on Twitter, 120 characters for your LinkedIn headline and 155 characters on your Facebook About description) you need to clarify what you and your account are all about - the who, what, where, why and when of your business.
Keep it real with sensible usernames (Twitter) and claim your own URL (LinkedIn and Facebook).
Check your settings
Take time to go through the privacy settings on each social media tool - and then check them regularly.
Make sure you know what information is visible for all to see and don't include any personal information you want hidden. For example, can your friends tag you in Facebook photos and can your LinkedIn network see all of your business connections?
Also ensure that you monitor your social media profiles - what goes on social media is public and searchable, so you need to manage what people can see, and what they can't. If you're in any doubt - don't say it online. If you wouldn't wear it on a t-shirt or say it face-to-face, then don't post it.
You never know when people are going to be searching for you or your business; make sure the information is relevant, always up-to-date and provides a great first impression.
Above all, make sure your online presence is telling the story you want it to.
Copyright © 2017 Luan Wise is Marketing Donut's lead expert contributor on social media.
contributor
Luan is author of the award-winning book 'Relax!...