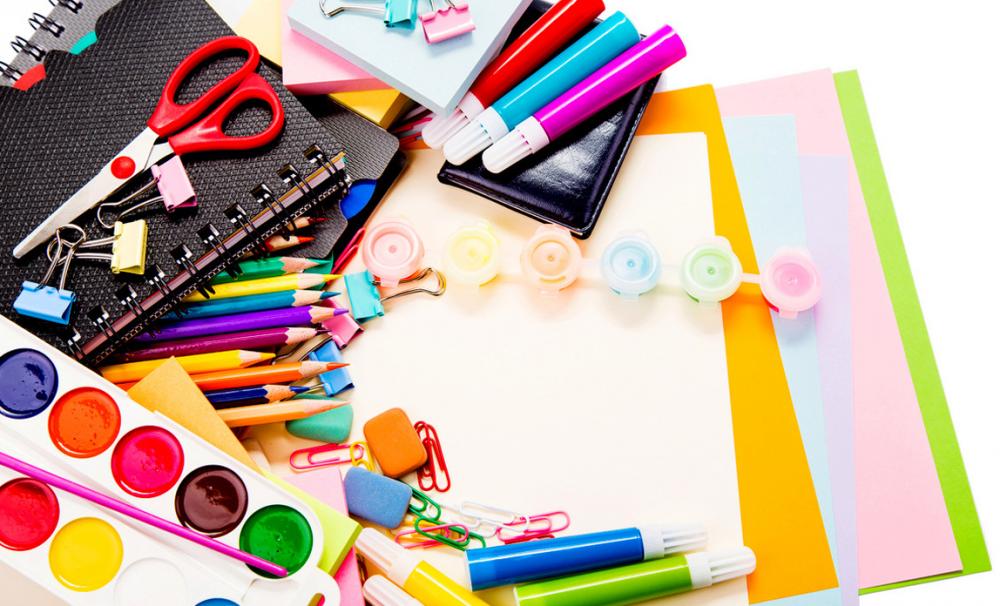 Derek Williams, Chief Executive of The WOW! Awards explains how investing in staff training aimed at improving customer relationships can make a real difference to your profits
Is good customer service essential?
Some large organisations may be able to exist without it, but they're often the ones that receive a lot of criticism. In small businesses, into which owners have usually invested their heart and soul, good customer service is crucial. Apart from personal pride, many small-business owner-managers realise their reputation is at stake – and that's always worth protecting.
Why is good customer service good for my bottom line?
Increasingly, most businesses appreciate the relationship between customer service and customer retention. So not only can having a good reputation for customer service help you to attract consumers, crucially, it can help you to hang on to them, which costs significantly less than having to find new ones. If you can exceed a customer's expectations, you stand a very good chance of ensuring their loyalty and increasing your sales.
Do most people now expect high levels of customer service?
They expect small businesses to offer good levels of customer service, although there is a realisation that this might not match the customer service heavyweights. Consumers might even be prepared to pay extra for an improved customer experience which is good for your sales team. A consumer expects a product or service that's fit for purpose – and they expect good value for money. If there's a fault or problem, it should be corrected. All of us expect to be treated with respect and courtesy.
Is the customer always right?
Yes – the customer's perception is what counts – that's their reality.
How can I ensure my customer service is up to scratch?
Training and preparation is essential, but it won't prepare you for every situation in a customer relationship. Things will go wrong with your product or service – you must accept this. If something goes wrong, learn from it. Find out why. Speak to the customer and see things through their eyes. And then change the system so that the same problem doesn't happen again. A business that is truly customer-focused will put its customers first. The owner-manager's job is to support people on the customer-service front line and to make sure the systems in place support customer service.
Does putting the customer first imply complete capitulation to their whims?
Don't see it as capitulation – see it as a partnership, a relationship. Businesses need to remember that there is a cost involved when a customer's problem isn't resolved. When dealing with a complaint, think about the lifetime value of the customer before making a snap decision you'll regret.
Does good customer care come at a price?
Poor customer care certainly comes at a price, that's for sure. Research shows that poor customer care is the biggest reason for customers changing supplier. Good customer care might require investment, usually in training, but the returns can be significant. Most businesses don't measure how many customers they lose. If they did, they would be able to calculate the true value of effective customer care.
How important is customer service training?
It's essential. Investigate any of the world's most successful businesses and see how much importance they attach to training, much of which usually concerns customer service and customer relationships. Not realising the importance of investing in customer service is short-sighted and fundamentally wrong. Big organisations recognise this.
Please give me some practical customer service tips.
Guarantee what you do. Let the customer know you really care about them. Help them to solve their problems. Accept customer complaints graciously and treat them as opportunities to improve your performance and increase customer loyalty. Always smile when you greet a customer – even if that's over the phone, it will come across. And don't forget to make eye contact when dealing with customers face to face. Understand the power of a simple 'thank you' to your customers for such things as increased orders and prompt payment – don't ever give them any grounds to believe you take their custom for granted but leave them thinking that you want to improve your performance.
Written with expert input from Derek Williams of The WOW! Awards.