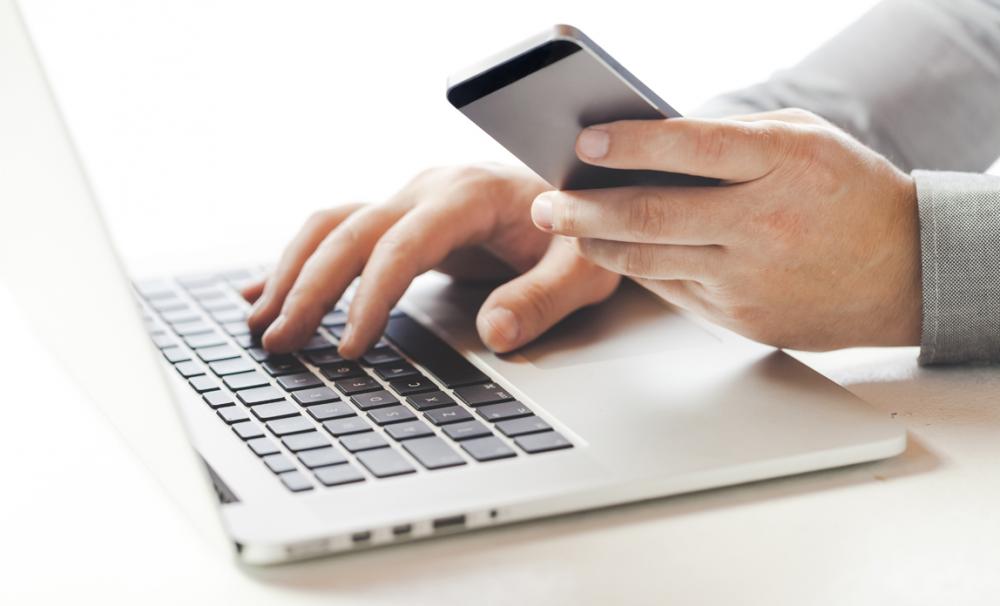 The right sales tools improve sales productivity and success rates. Whether you use a customer database, contact management software or sophisticated customer relationship management (CRM), sales software can help you understand your customers better and market more effectively.
Simple sales tools
Basic aids to sales efficiency can be important sales tools. Ready access to sales support information such as brochures is vital. Standardised documents such as templates for sales letters and systems for automating quotations can be significant time-savers.
Mobile phones have become almost indispensible sales tools. Laptops and other mobile devices offer Internet access to office systems, customer account details, sales presentations and so on.
Some form of customer database is vital, even if it only provides basic contact details. More sophisticated use of databases allows automated database marketing: for example, easy filtering to find all customers purchasing particular products.
Integrated IT systems can extend the value of sales software. For example, customer service can be improved by giving sales staff direct access to customer account details. Sharing information across the sales team and with other employees puts everyone in a stronger position to progress sales and to provide quality customer service.
Contact management and CRM software
In many businesses, sales software focuses on tracking customer contacts. Like a simple customer database, contact management software stores customer contact details. But a typical contact management system will offer additional functionality such as shared appointment diaries, reminders when customers need chasing up and so on.
CRM software takes this further by capturing more information about customer relationships. Every customer contact can be recorded, including copies of letters and emails and notes on phone conversations and meetings. Salespeople can use the system to quickly brief themselves before contacting a client.
Equally importantly, contact management and CRM software can offer powerful analysis. Individual salespeople can be alerted to opportunities: for example, suggestions for other products that have interested similar customers. Management analysis can help show which sales activities are working well, how successful individual salespeople are and so on.
Learn more: what is CRM software?
Sales technology management
While technology can offer powerful sales tools, like other IT projects it also presents risks.
A clear understanding of what you hope to achieve can help you make the right choice from the wide range of sales software and systems that are available. You'll need to assess what different solutions offer, how reliable they are, and what they cost. Critically, you'll need to plan how to introduce the new system and to make sure that employees can use it. For complex projects, consultancy support and effective employee training are likely to be essential.
The right approach can involve more than buying sales tools as add-ons for your existing sales operation. You may need to rethink your sales and customer service processes. But while this can be a complex and sometimes disruptive process, it also offers the prospect of ending up with a highly effective and productive sales operation.