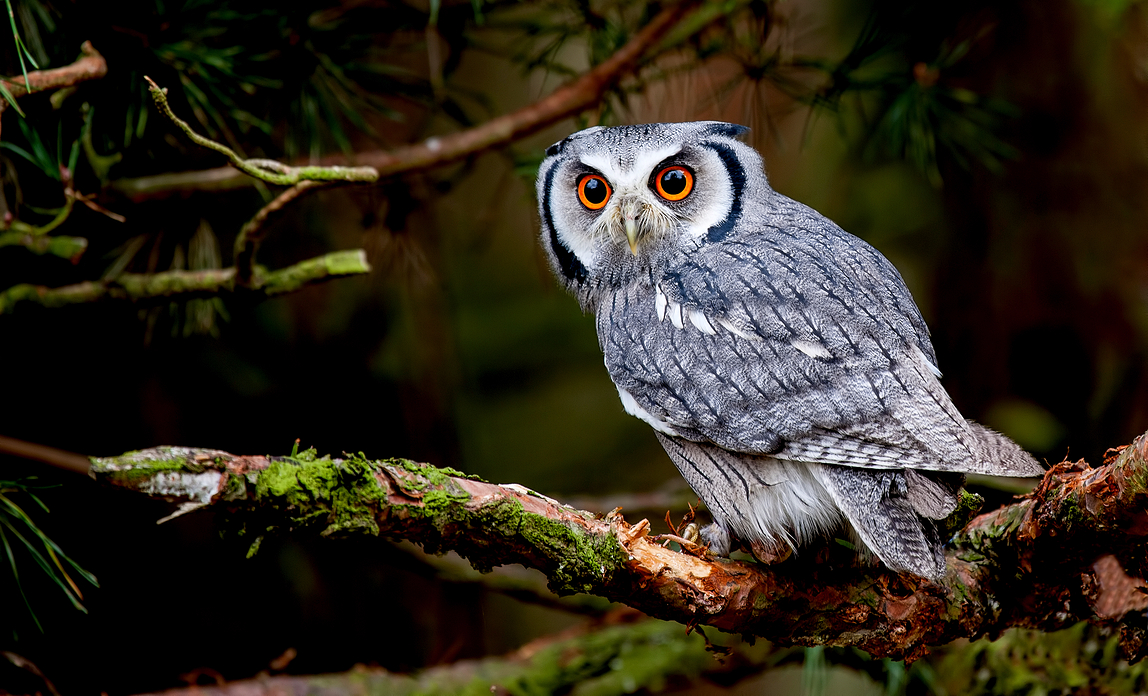 A free-to-use tool, Hootsuite can make Twitter management easier, more efficient and potentially more effective. Laura Hampton explains how to get the best out of Hootsuite
1. Get your free Hootsuite account
Go to www.hootsuite.com to set up your free Hootsuite account. You'll need to log in using your Twitter login details.
The first thing to do here is to add a Home Stream. This will create a stream (or column) that gives you everything you'd see on the standard Twitter interface (all the tweets from everyone you follow).
2. Set up a Brand Mentions stream
Here's where it gets clever. Unlike Twitter, where you can only see the home stream, with Hootsuite you can view multiple streams at the same time. This means you can sculpt your Twitter experience to better meet your needs.
It's well worth setting up a Brand Mentions stream. This differs from selecting the @ symbol in the example above, which will simply show you when people send you a message, or "@ reply" you. The purpose of a brand mention here is to see every time your brand is mentioned, whether someone uses your Twitter handle or not.
To do this, add a new stream using the button towards the top of the screen and select "Search" in the resulting box.
Here, you want to set up a search for your brand name, or a list with variations of it. Use OR in capital letters to separate the variations on your brand name. You may choose to specify other variations - if you have a brand name that's typically difficult to spell, for instance, you can search for common mis-spellings.
Once you've set up a brand search on Hootsuite, what should you do with it?
We recommend using this as a tool to better understand how people perceive and talk about your brand, and to reach new customers. Watch this stream to see who's talking about you; is their tweet about you positive? Thank them! Is it negative? Try to understand why and fix it. Are they sharing your tweets? Retweet them back and thank them. This is a great way to broaden the net for potential new interactions.
3. Create a custom search
Searching for mentions of your brand is a great starting point. From then on, there's a whole world of searching opportunities and you can create a custom search for just about anything.
Consider setting up a search for the specific products/services you offer. This will help you to identify: 
Potential customers: If they're tweeting about your product/service, it might be because they're looking to buy it. Engage them in conversation - you might find yourself a new customer.
Competitors: Identifying your online competitors can be really handy in helping you to better understand your marketplace. Those who succeed offline may not be the same companies who succeed online and you may find your competitive marketplace differs on the web. This is a great way to find other businesses selling your products/services - and to then follow them and see what you can learn from their activities (both positive and negative).
The popularity of your product/service: For some businesses, products/services are seasonal and tracking mentions of them on Twitter can give you a really good insight into that seasonality. You can also see how many people are talking about one product compared to another, and this can guide your other marketing work. If one product is talked about a lot on Twitter, it's likely to be a popular seller and therefore promotions/messaging can be crafted around this.
Set up as many of these search streams as you like. And don't worry about deleting them when they're not in use - the information they contain is timely so you're not missing out if you don't keep the streams all year round.
4. Schedule tweets
Hootsuite has another function that Twitter does not offer - the ability to schedule tweets.
Treat this tool with some caution; it is important that you do not simply schedule tweets and then leave your account un-monitored. The power of Twitter is that it allows us to engage with potential customers, so make sure you regularly check in on your account.
That said, scheduling is a really useful way of efficiently managing your social media time. Try setting up tweets throughout the day, at different times, and check how each tweets performs. This will, over time, help you to identify the busiest and best times to post.
Hootsuite's Autoschedule function can do this for you. Using data it collects on your account, it is able to build intelligence to decide when the optimal posting times are. Beware though - this will only work well once you've been tweeting and using your account for a while.
5. Monitor, analyse, refine
Hootsuite provides its own Hootsuite Analytics; to access these, simply hover over the left hand side panel and click Analytics.
There are various reports available to you as a free user. The Twitter Profile Overview report provides some useful data, including follower growth and most popular links. You should see steady follower growth over time, which indicates good levels of engagement (quick growth may indicate spam accounts or paid-for followers - not good).
Use "most popular links" to gain valuable insight into the content that works - and what doesn't. Look at the links here - what type of content has been most popular? Is it news? Product updates? White papers? Use this information to plan what content you'll create and share in future. Also look at the tweets themselves - the structure and the tone. What works? How can you learn from it?
Take a look at the other standard reports from Hootsuite too - there's lots of great information available.
Should I pay for Hootsuite?
We've looked at free reports and how to use the free tools available to you. You can also manage multiple social media within Hootsuite - try "Add Account" to explore managing Facebook through Hootsuite and managing LinkedIn through Hootsuite.
Hootsuite also offers a paid version, with more reports and functionality. Typically, the free version will give most businesses what they need.
You may choose to pay for Hootsuite if:
you want to access more reports;
you want your account to be managed by more than one person.
Written by Laura Hampton.
More on this topic: