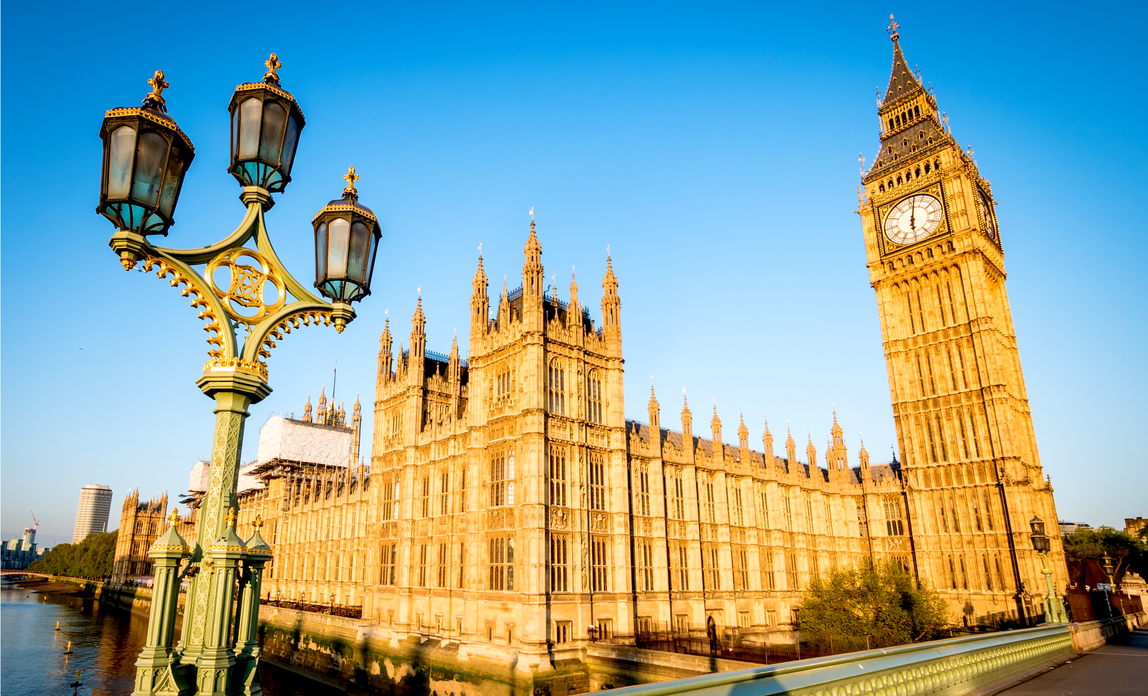 The UK's leading business groups have written to chancellor of the exchequer Philip Hammond calling for a pro-business budget on 8 March.
The Federation of Small Businesses (FSB) has asked the Government to enhance the Employment Allowance to mitigate against rising employment costs. Its latest analysis shows that the average FSB employer will face £2,600 in additional employment costs as a result of Government policy in the 2017/2018 tax year - because of rises in the Living Wage and the cost of pensions auto-enrolment.
Mike Cherry, FSB national chairman, said: "Spiralling labour costs are now threatening [SME] growth ambitions and hiring intentions. The Employment Allowance … has been a huge success and now it is time for this Government to build on that."
The British Chambers of Commerce (BCC) has urged the Government to reform the "broken business rates system, including removing all plant and machinery from the valuation of property for business rates purposes and bringing forward the planned switch from valuations based on RPI to CPI".
Dr Adam Marshall, BCC director general, said: "The fundamental unfairness of business rates remains. We're calling for steps to be introduced which would help alleviate some of the excessive pressure put on businesses by rates."
The CBI has also highlighted the issue of business rate reform. Rain Newton-Smith, CBI chief economist, said: "Top of list for the high street and our manufacturers is for the Government to tackle the UK's outdated business rates system, as this seriously risks impairing their ability to deliver the jobs and investment in our economy."
The CBI also said education and skills are key to improving the UK's productivity. Its letter to the Chancellor has called for high-value technical education reforms for 16-18 year olds.
Neil Carberry, CBI director for people and skills policy, said: "We know that improving schools is the best long-term growth strategy a nation can have. Raising young people's aspirations has to be one of our top priorities, opening their eyes to a world of possibilities and ultimately underpinning the UK's future economic fortunes."