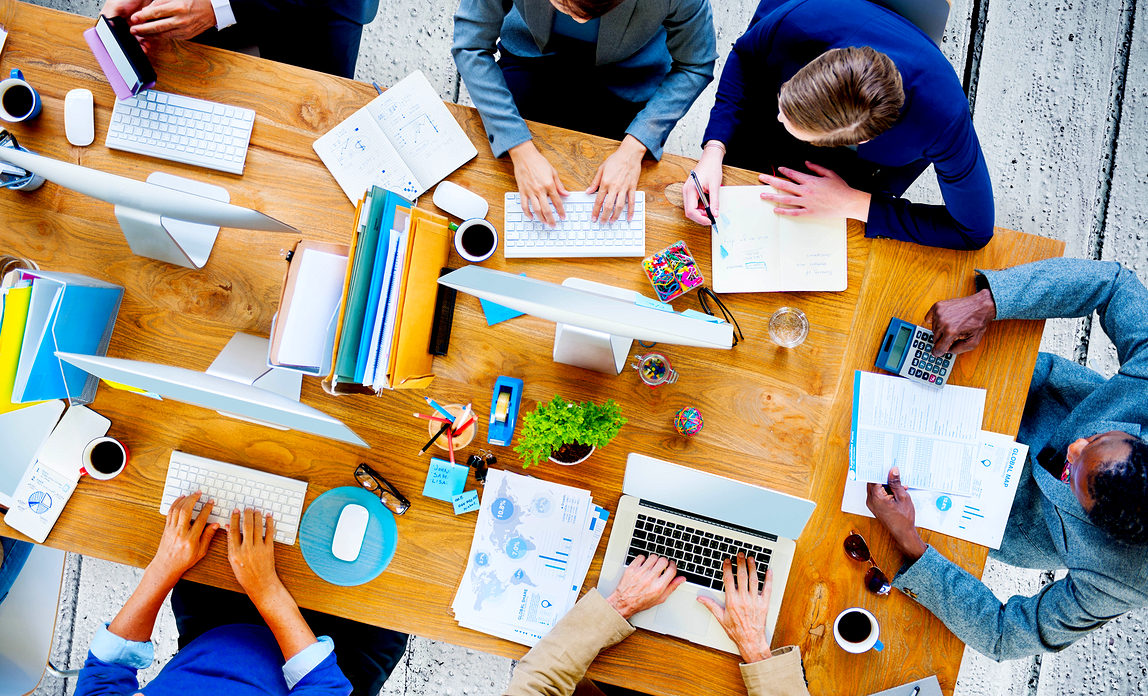 Julia Whitehead, director of Ask Joe Public, explains how market research can help your business grow
Why do I need to do market research?
Market research can enable you to identify your target consumer, find out what they think about your ideas, products or brand and gather insights to help you target the right market.
When should I do market research?
Market research should be part of your business strategy. It can be undertaken at numerous stages from pre-launch onwards. It is worth bearing in mind that consumers' motivation and behaviour change over time so you should really consider reviewing your research on a regular basis.
How will it help me in my business?
That depends on what business you are in and what you need to find out. If you are launching a new product it can help identify whether it is appealing, who your target audience is, how big the market is, who the competition is and how you are positioned in the marketplace. Market research can enable you to test everything from ideas and perceptions to packaging.
Does market research need to be expensive?
If you have never undertaken market research before, it may sound expensive. However, when you put it in perspective and relate it to the costs of launching a product or service then the costs are relatively low. Market research can help you to understand whether you have a viable idea in the first place, and can help you improve your sales in the long term.
Which are the most cost-effective methods?
Desk research is cost effective as it relies on existing market data, much of it available online. Desk research can provide information about market size, value and trends. The disadvantage is that it is not specific to your product.
Your own sales data also represents valuable information that can help you understand sales, geographic and demographic trends.
If you are commissioning research, there are some relatively cheap methods. However, the choice of methodology should be driven by your brief not just your budget. Hall Tests are a way of getting the opinions of a cross section of people and are useful if they need to see or sample products. Omnibus Surveys enable you ask a few questions on a large general survey that is shared with other businesses.
Another way of gathering information is observational research. For example, you could watch how long people interact with a product before buying it, whether they are alone or with someone else, what else they buy and whether they are looking for assistance.
If you want to understand consumers' perceptions of your products, or behaviour in more detail, the most cost-effective method is probably focus groups. The internet can also be a cost-effective way to reach large samples of people.
Can I do it myself or do I need an expert?
It is possible to do basic background research yourself, but when it comes to gathering feedback directly from people we recommend that you employ professional market researchers.
Professionals know how to select the right audience. In addition, there is a skill to asking the right sort of questions and providing feedback that is relevant, coherent and concise.
Experts are neutral third parties so they can provide you with a true gauge of what people really think and feel about your ideas, products or brands. I've had clients that had tried to do their own research and the findings had raised some alarm bells. When I conducted the research properly, the results turned out to be very different.
How do I choose a professional?
There are several types of market research providers. Full service agencies provide professional staff to undertake your project from beginning to end. Independent consultants may be small agencies or freelancers. They can be quite flexible and could even work on a daily basis when you need a consultant to help you out. Freelancers often can be more cost-effective than larger agencies. Most researchers will have areas of research and markets that they specialise in and it is important to match this to your own business requirements.
Where do I find professional market researchers?
There are various professional bodies that can provide you with contact details of consultants and agencies that meet their codes of conduct as well as offering general advice about market research. These include:
Commissioning qualitative research:
The ICG has produced a guide entitled Commissioning Qualitative Research, which offers advice to businesses including information on how to get the best out of the research and how to avoid common problems.
Written by Julia Whitehead of Ask Joe Public.
contributor
Ask Joe Public is passionate about helping clients grow their brands.
Browse topics: Market research