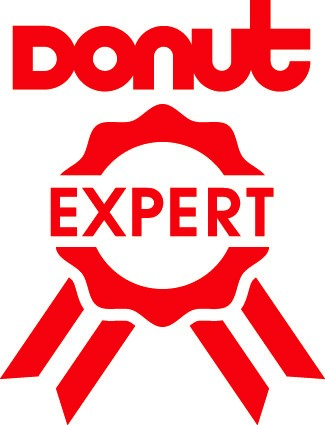 Join our expert community
Have you got five years' experience or more in your area of expertise? Join our community of marketing and digital professionals and share your knowledge.
Experts on the Marketing Donut benefit from:
enhanced professional credibility through sharing knowledge and expertise
wide exposure through a recognised brand – Marketing Donut has more than 270,000 unique visitors per month and 33,900 Twitter followers
exclusive offers and discounts.
The Donut Expert package
Directory listing – by expertise and by location, up to fifty words
Profile page – your photo, contact details, social media links, company description, 'about' text and links to published articles and blogs on Marketing Donut.
Monthly report – key stats on website visitors and events relating to your profile and contributed content
Content contribution opportunities – when we need new content, we ask our experts. Your blogs and articles will be linked to your profile and promoted via the Donut social media channels
Quarterly newsletter – keeping you up-to-date with Donut activity
Exclusive discounts – our experts get discounts on Donut services including offers, branded websites and newsletters
Twitter list – inclusion in the Marketing Donut expert list
Sign up now
Joining our expert community costs £60 + VAT a year. Please complete the form below and we will be in touch to confirm your entry.