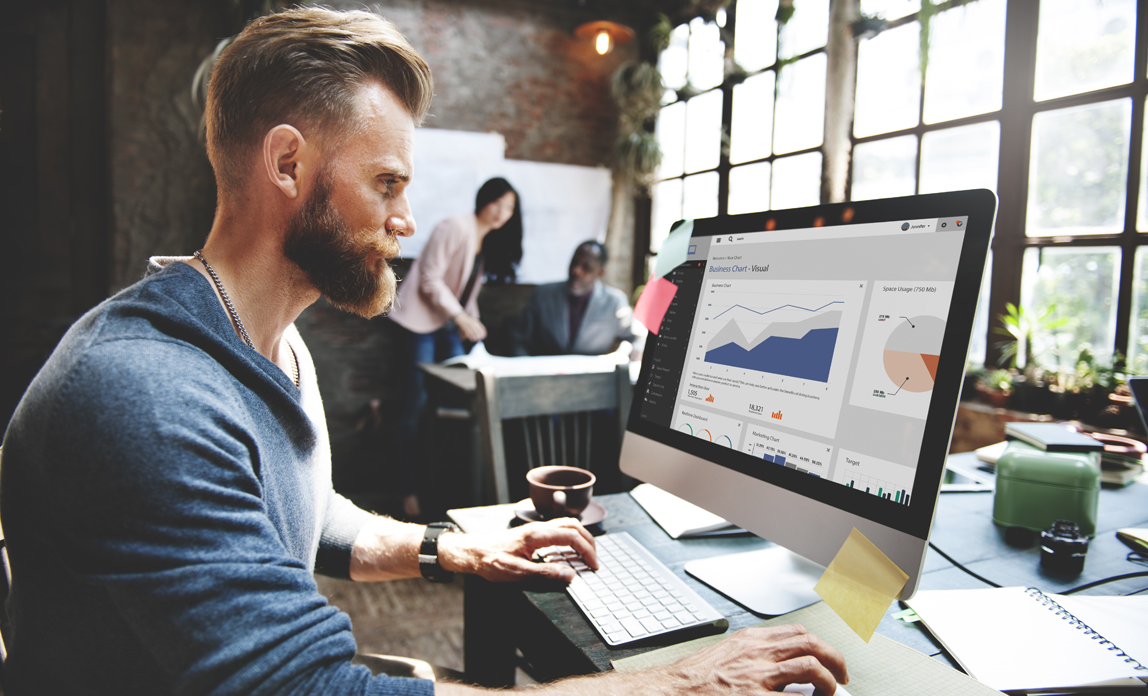 Online consumer panels allow small firms to do research quickly and cheaply but they must be used with caution says Charles Jennings
If you think that market research has to be expensive, think again. Small firms can now do market research online and they don't have to spend a fortune.
Online research is an important tool alongside more traditional research methods, such as face-to-face and telephone interviews and paper-based surveys.
Respondents like online surveys because they are easy. Market researchers are finding that, given the choice, many respondents prefer to complete a survey online than on paper.
Research providers, including YouGov, Ipsos Mori and Research Now, have large panels of consumers that are willing to respond to questionnaires online on a regular basis. Firms can submit a number of questions to these panels at a relatively low cost.
The panels themselves have hundreds of thousands of people. Firms can pose their questions to an appropriate segment of the panel, based on a specific demographic or socio-economic group.
This can be a successful method of conducting consumer research. It is quick, cheap and the computer churns out the analysis as it goes along. At a moment's notice, a marketing director can go online and find the results of his survey.
However, professional researchers do have some reservations about internet research because samples may not be representative. That is less of a concern now as so many people use the internet but there is still a fear among researchers that respondents do not represent the population as a whole.
But the affordability of this type of research means many firms are prepared to overlook these concerns. In order to make sure your research is robust, it is a good idea not to put all your eggs in one basket. By using some qualitative research such as focus groups or doing face-to-face surveys, you can validate your online findings.
In addition, while these panels allow you to question large numbers of consumers, there are less opportunities for business-to-business research. However, there business-to-business firms can always use an agency or do their own research on their website.
The beauty of running your own survey is that you can ask specific questions and address them directly to your target market. This is ideal for businesses that trade online and have a lot of traffic on their website. However, it is more expensive to set up and run compared to joining an existing panel.
Market research should be an essential part of any firm's strategy in order to produce the right products and services at the right price and market them to the best prospects. Now, thanks to online research panels, small firms can gather useful intelligence quickly, easily and cheaply.
Written by Charles Jennings.
More on this topic: