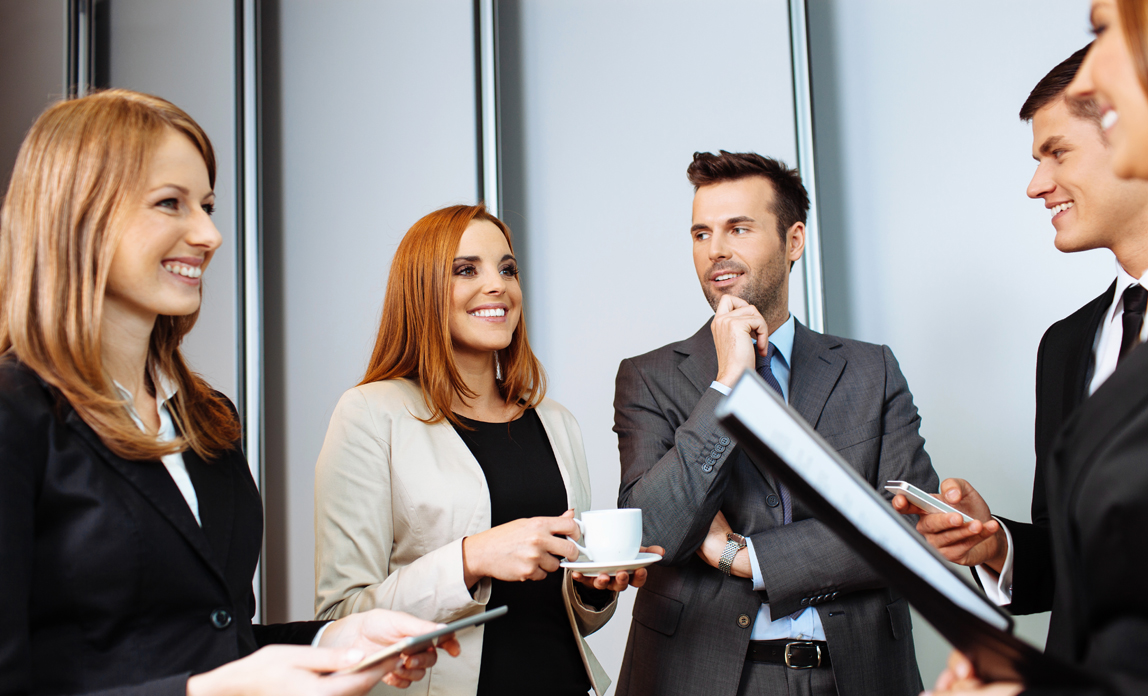 WHO: Anita Brightley-Hodges, creative and managing director of Brightley-Hodges Associates
WHAT: Kent-based design consultancy
THE ISSUE: To generate more business by raising profile
THE SOLUTION: "When I started the company in 1990, building a network was important to help grow the business. I thought about contacts I had and how I could use them to generate business through word-of-mouth recommendations. I rang up contacts to let them know what I was doing. You need to keep your business fresh in people's minds, so they think of you first.
"Networking is about meeting new people and maintaining established contacts. There are so many networking events, it's important to be selective. Those I've been to have varied in size and have been run by a range of organisations and professional bodies. Colleagues have recommended many of the events I've attended.
"I choose which events to go to by finding out who is going to be there. The number of attendees is also important. I don't go to really big events, because it can be easier to make contacts at smaller ones, where people are often more approachable too.
"To get the most from an event, I go there with a plan of what I want to achieve. But I don't go with the sole intention of giving everyone my business card. Even if you talk to one person all evening, you never know who they might know or where that conversation will take you.
"Introducing your contacts to others is also an important part of networking, because people remember you for helping them out. If you receive help from a network partner, offer your help in the future.
"Follow up any contacts you make. Build the relationship by keeping contacts aware of what you're up to.
"Networking is not just about finding people to sell to. It's about finding people who can help you grow your business. It's also an opportunity to discuss your problems with other small-business owners and see how they overcame them.
"I've always kept in close contact with our industry's professional body, the Chartered Society of Designers. I've been involved in judging its competitions and running its workshops, which has given me a great opportunity to build my consultancy's industry profile. Getting involved in industry events is a great way to network. We contribute and get something back."
Lessons learned: "If you have staff, educate them so that they're all networkers. It's not just about the people at the front end of the business. Everyone in my organisation has a business card, because you never know where they might be and who they might meet."
This case study was written in 2009. You can find out about Anita's latest news on her website, Brightley-Hodges Associates.
More on this topic: