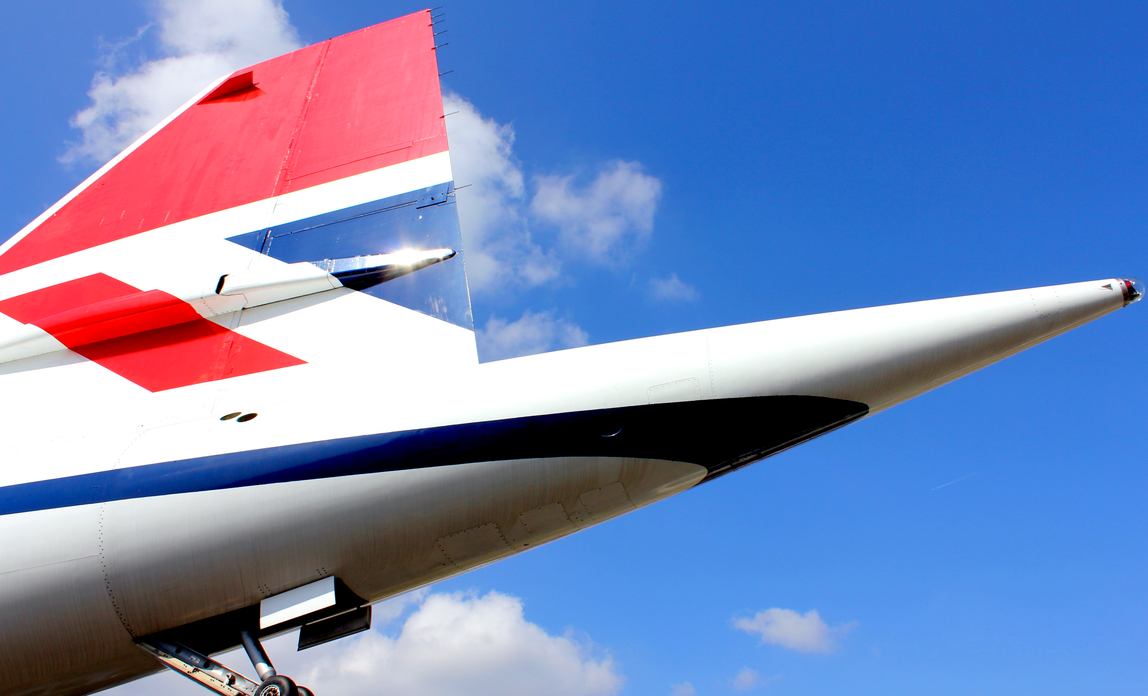 When you are planning to hold your own event, it's vital to choose the right location. Your decision will no doubt be influenced by important factors, such as price, position and facilities. You may also need overnight accommodation, good transport links, catering facilities or exhibition space
But before you book a basic hotel solution, it's worth looking around for a more unusual venue that could turn your event into a special occasion.
An interesting venue delivers three important things: it can increase attendance levels, it can show your business in a more positive light and it can make the event itself more atmospheric and memorable.
Holding your event at an unusual venue does not have to cost the earth. A specialist venue-finding company can help you find the right location. You won't pay any more than going direct, as these companies agree discounted rates and receive commission from the venue. In addition a good event management agency can help you run the entire event and add creative value with ideas for an engaging programme.
What matters is to find a venue that has a good fit with the style of your event and the audience you're inviting.
Impressive venues
Museums can be fascinating places to hold a get-together. The National Media Museum in Bradford, for example, has everything from large auditoria to seminar rooms, all with state-of-the-art AV facilities. It even offers exclusive screenings of IMAX films.
In London, the Canal Museum, close to King's Cross station, has bags of character and a peaceful waterside setting. Its unique selling point is that it offers quality at budget prices - small meeting rooms cost from £99 plus VAT.
Sporting venues can help you create a successful event. Many football clubs, including Tottenham Hotspur, offer meeting rooms, conference facilities, catering and a tour of their own hallowed ground. For rugby fans, Edinburgh's Murrayfield Stadium has facilities for events of all sizes.
Cricket-lovers will jump at the chance to come to any event held at a major cricket ground. Edgbaston, in the West Midlands, has conference rooms and boxes. In London, Lords promises an unforgettable experience whether you are a fan of cricket or not.
One sporting event that has wide appeal is horse-racing. Perth Racecourse in Scotland, for example, is set in the beautiful surroundings of Scone Palace Park. Just outside London, Kempton Park Racecourse has corporate suites and Ascot Racecourse can look after groups from 10 to 3,000 in its extensive facilities.
A touch of history
A stunning Thames location and a touch of history are on offer aboard the HMS Belfast in London. Inside there are special spaces to hire including the Admiral's Quarters. Outside, you can have a barbeque on the Quarterdeck.
If you're after a historic location, you can't beat London's Churchill Museum and Cabinet War Rooms. The meeting facilities include a number of period rooms, all with up-to-date AV facilities and air conditioning.
How about holding your do at the legendary Ronnie Scott's Jazz Club in London? Impress your guests in a club that has played host to everyone from Nina Simone to The Rolling Stones.
Another winning idea is to hold your event in a zoo. London Zoo has facilities for everything from team-building events to press launches.
One of the premier venues in Wales has to be the Millennium Centre, in Cardiff Bay. The centre has two theatres, six function rooms, galleries, shops, restaurants and foyer spaces.
In Scotland, the Tall Ship at Glasgow Harbour is a major visitor attraction and an interesting place to hold an event. Further north on the banks of Loch Ness is another venue with a view. Loch Ness Lodge has facilities for small groups such as team gatherings and receptions.
You don't have to be green-fingered to appreciate the splendour of Kew Gardens in London. This UNESCO World Heritage Site is gaining a reputation for hosting some original events, thanks to its venues such as the Orangery and the impressive Victorian glasshouse, the Temperate House.
Thrill-seekers will love the idea of the Big Blue, a unique hotel on Blackpool's seafront, overlooking Europe's tallest and fastest rollercoaster, the Pepsi Max Big One.
There are hundreds of interesting venues the length and breath of the UK. Most venues have a wide choice of facilities for every budget and now is a good time to find some bargains. So when it comes to booking a venue, it definitely pays to think outside the box.