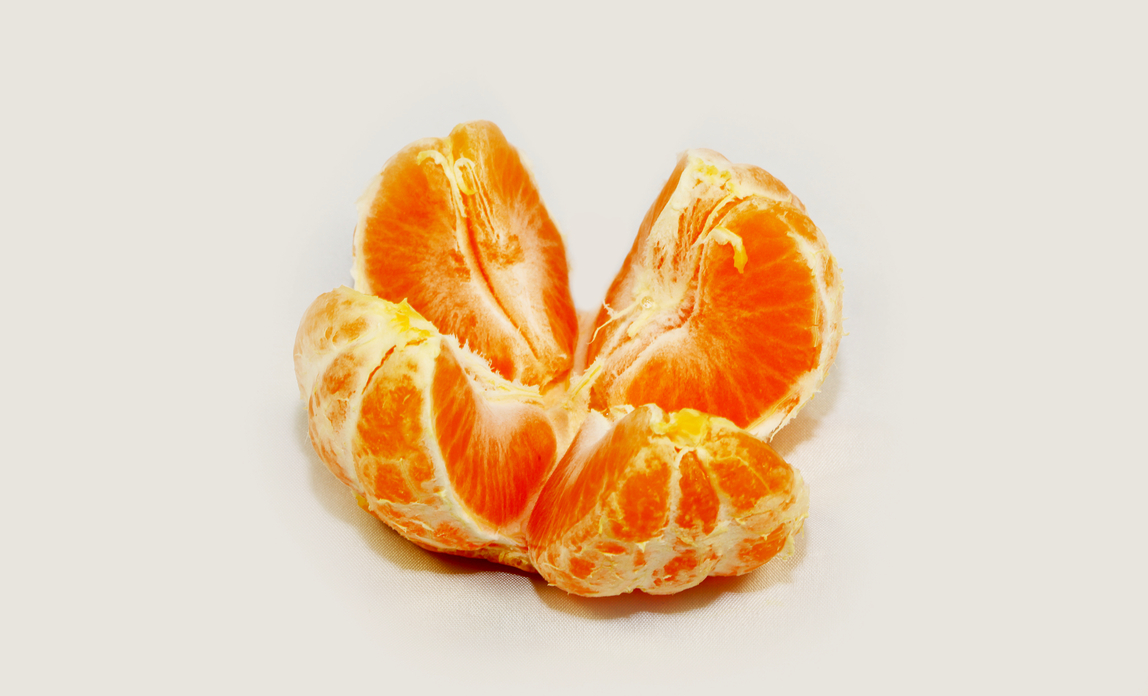 The key questions you need to answer to develop a successful customer segmentation strategy for your business
1. Who do we want to talk to?
Customers
Lapsed customers
Potential customers
2. What do we know about these groups?
Name
Address
Phone number, email address
Purchase history
Profitability
Contact history
3. Where do we hold this information?
4. How up to date is it?
5. Does it comply with data protection rules?
6. Have we checked telephone and fax preference service?
You may not make unsolicited sales and marketing calls to people who have registered with the Telephone Preference Service.
7. Are email addresses opt-in?
8. What is the buying history of customers?
Are they:

Big spenders
Specialist buyers
Occasional shoppers
Old customers.
9. Have we segmented customers into different types?
10. Have we developed profiles of each type of customer?
11. Is our marketing communication targeted?
12. Are there some easy wins?
13. In cold contact what is our response rate?
14. What is our conversion rate?
Written by Andrew Gerrard of InTouch Marketing.
contributor
Andrew Gerrard has more than 25 years' marketing and communications experience working on both the client and consultancy side. This experience has been very broad, including large and small companies, industrial and consumer-based brands.