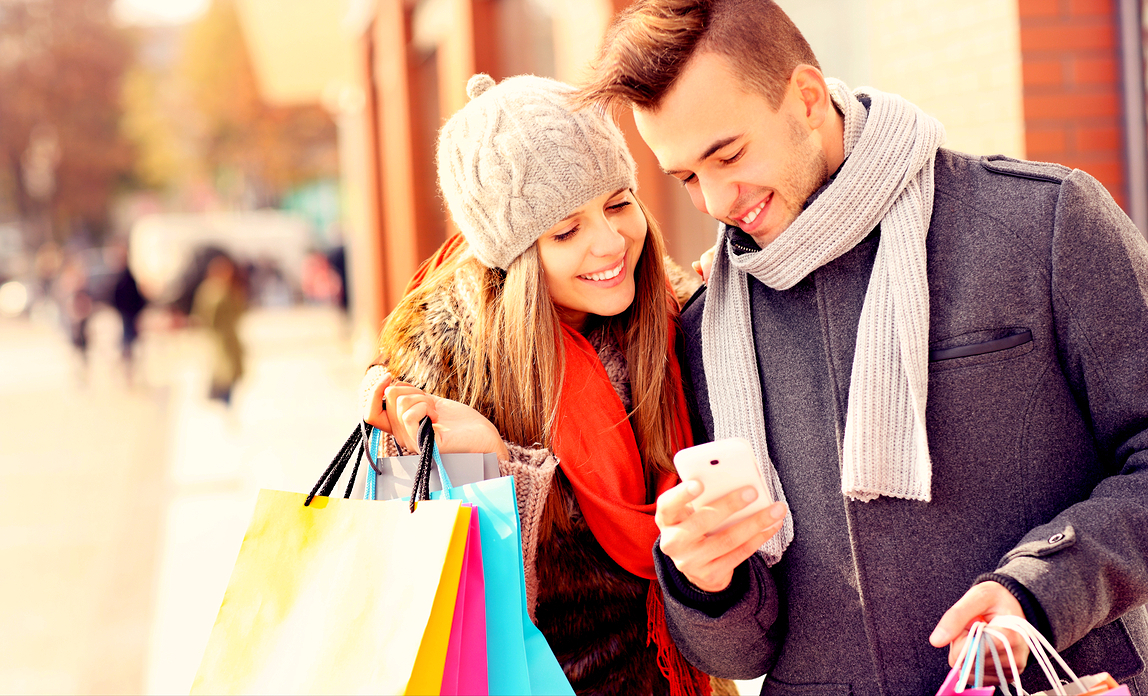 Word-of-mouth recommendation is considered the best form of advertising, because it is persuasive, credible and free. Kate Horstead finds out how you can influence others to spread the word about your business
"People know that somebody will only recommend something if they are prepared to put their reputation on the line," says Steve Barton, president of the Word of Mouth Marketing Association.
The accepted way to make this happen is to provide such a good service that customers spontaneously talk about you to friends. "But only about 15% of your customers will actually be 'influencers'," counters Barton.
"It doesn't matter if they don't buy your product themselves," he continues. "What matters is that they talk to 20 people about it. You need to get these people involved."
Understand your influencers
Your regular customers, business connections, friends and family are likely to contain a host of influencers. But even if you don't know who exactly is spreading the word, you can still mount a word-of-mouth marketing campaign. What matters initially is understanding why people will talk about your business, and then how you can coax them into talking more.
"Word-of-mouth marketing works best when you've got something new to say - not necessarily a new product, but perhaps an innovation on a product," explains Barton. "The key is to identify the 'talking point' - what your influencers want to talk about, rather than what you want to say."
Spreading the word
"Find a spin that makes people talk about you," agrees Rizwan Akhtar, owner of accountancy firm RA Associates. "For example, a plumbing company in America encouraged their employees to always ask if anything else needed doing - for free - such as a light bulb needing changing.
"The customer speaks to their neighbour and it's something everyone will talk about," he continues. "How much did it cost the company to do that? Nothing."
Barton and Akhtar both advocate face-to-face networking as a good way to reach potential 'influencers' - and a key tip is to give out two business cards so new contacts can pass one on.
But you could also send out an entertaining newsletter, maintain a blog, talk to potential customers on online forums, invite customers to preview new products, attend industry events - and so on. Every opportunity to communicate with people who might talk to potential customers is a chance to generate word-of-mouth recommendation.
Some businesses will even employ 'agents' to talk about their offer. A more straightforward way to achieve this is to offer a discount to customers who introduce friends to your product or service.
Cost-effective marketing
Over time, word-of-mouth marketing should become highly targeted; the key is to identify 'influencers' and market specifically to them. Doing this requires a way to measure the success of your word-of-mouth campaigns.
With an incentive offer, for example, the 'influencer' will identify themselves alongside the new customer; an email newsletter will enable you to track recommendations through a 'Send to a friend' option. And you should always ask new customers how they heard about you.
The marketing that leads to word-of-mouth recommendation might cost but, as Barton says: "It's more important to focus on the return on that investment, which can be phenomenal."