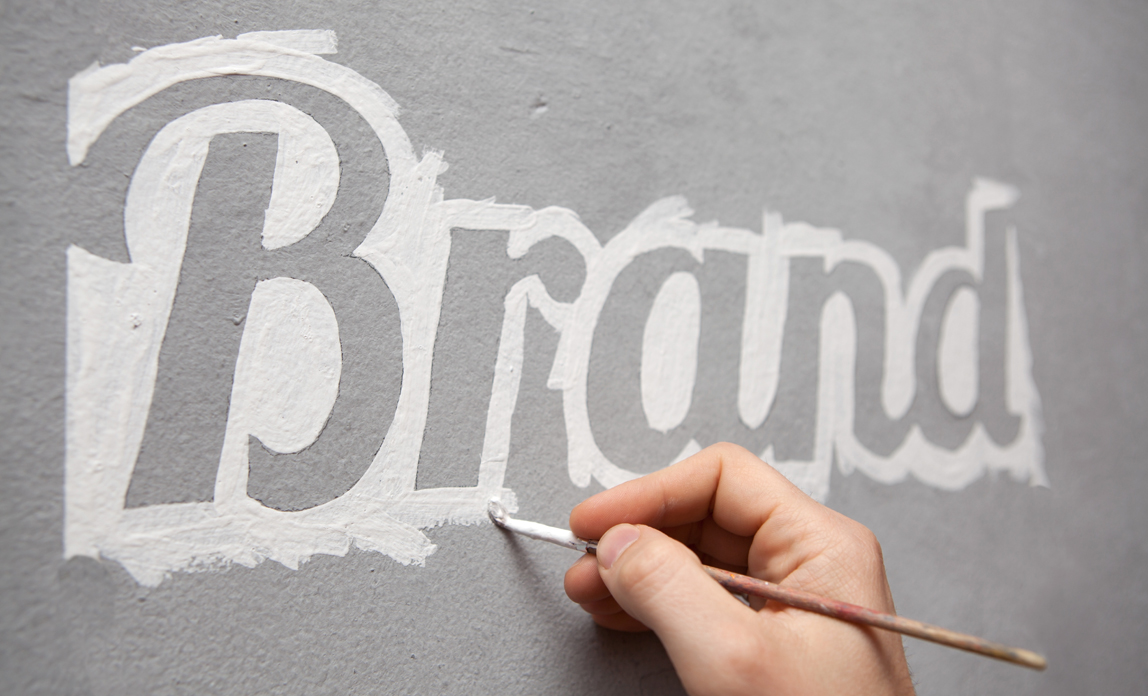 Is your brand image working for you?
Many logos were designed in the pre-digital age, with the simple aim of looking great in print. If your logo was created in the days of brochure-style flat websites, before the incarnation of social media, the chances are it could do with a refresh. Take a step back to see yourselves as others see you and make the changes you need to bring back the magic.
How to find the right brand style for you
What are you trying to show your customers? Choose a style that reflects the tone and feel of your business – its personality. Look at content, colour, font, imagery and texture and check if there is anything similar already out there. Your need a brand that gets people interested and makes you stand out for all the right reasons.
Will your new branding work on and offline?
Your branding needs to translate seamlessly across your traditional marketing, digital marketing and social media platforms. Getting the right mix of where, when and how to position your new branding is critical. The trick is to develop a multi-dimensional icon to give maximum impact and flexibility. Today's rich media formats offer great new opportunities for animation and sound – so get creative.
Gather opinion
Don't just come up with ideas yourself. Ask others what they think and make sure you get honest, unbiased feedback. Start with your customers and staff but ensure you ask the opinion of those unfamiliar with your business too.
Dare to be different
You need to be noticed so let your ideas run free. Create an image that will lift you above the sea of icons in digital marketing and on social media; that will also boost your message in print. There is a fine line between standing out and not dating your look so avoid anything too "now" that will very soon need refreshing.
Test, test, test
Your customers are highly mobile, accessing their information on a range of devices in all kinds of locations so test every element of your new identity to make sure it works well across platforms.
Make a list
Creating a list of everywhere your logo appears is a daunting task. Start gathering this sooner rather than later to make sure you don't miss anything.
Out with the old, in with the new
While you'd love a clean handover, be realistic and accept that as a small business, unless you are working with unlimited resources and are prepared to waste materials (which is unlikely), there will be the odd mismatch in your marketing materials during the phasing-in period. To keep costs and waste down, only print what you are likely to need in the run-up to the changeover.
When is the best time to introduce a new look?
A new look doesn't have to tie with a particular event but if it does there is all the more opportunity to shout about it. Think about the time and place that is likely to create the most impact.
In-house versus agency?
There are pros and cons of each and many small businesses simply don't have the expertise in-house. Choose the best route for you but either way set a clear budget as developing a new brand can become a time-consuming, costly business.
Copyright © 2014 Sally Barrett Spring, head of creative at Moneypenny .