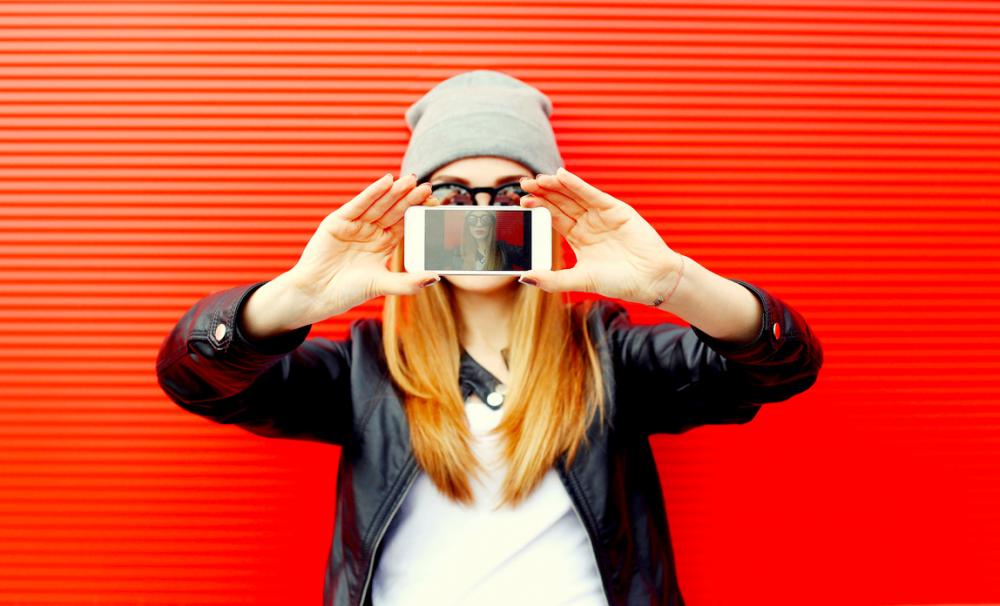 Instagram is a powerful tool for connecting with your audience; by harnessing the power of visual content, you can increase engagement and get really creative with your marketing activities.
There is so much you can do with Instagram if you're willing to spend time growing your following - and that's not as challenging as you might think.
With talk of upcoming algorithm changes, here are a few simple hacks to help you expand your reach on one of the fastest growing social platforms there is.
Share valuable content
Uploading high-quality, on-brand graphics is a must on a visual platform like Instagram but that's not the only way to curate a beautiful and engaging feed.
Share useful content from other users to build stronger connections and provide extra value for your followers. This will encourage those users to engage with you, bringing their audiences to your profile.
A really quick and easy way to start sharing external content is with the free Repost for Instagram app. To use, simply start viewing your main feed through the app and then just tap on any image you'd like to "regram". And don't forget to tag the creator.
Connect with intention
Take advantage of any opportunities to interact with others. This is good advice for any social platform, but it can be particularly effective on Instagram, because it has a more informal, less salesy interface.
There are a number of ways to encourage engagement, such as:
Creating branded hashtags for events you host (either online or off);
Encouraging attendees to share their experiences on Instagram, then make a point of liking and commenting on their posts;
Respond to every comment left by your followers.
You could also take part in @instagram community projects, such as #WHP (weekend hashtag project). This offers you the chance to get your graphics in front of thousands of new eyes - even more if your image gets featured.
Word of mouth
Use your existing audience to help you build your following. The "tag a friend" strategy can be really effective if you're hosting a giveaway, launching a new product or running an event. Ask your followers to tag a friend that might be interested in your offer and before you know it you'll have a list of prospects to target.
Copyright © 2016 Gemma Went, digital marketing consultant. You can download Gemma's Simply Smart Instagram Hacks here.
More on this topic: